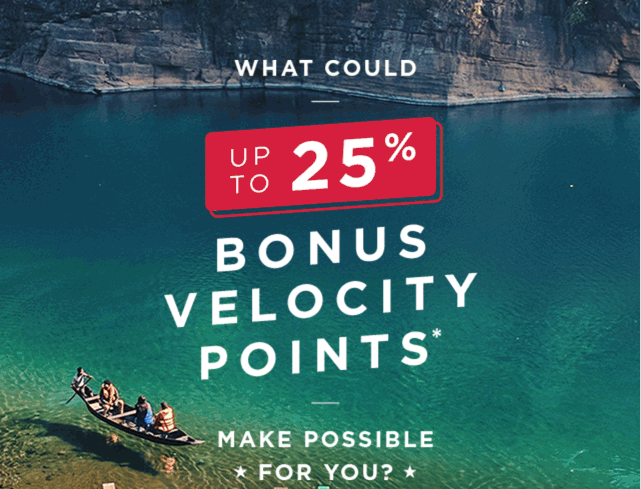 Last week I had written on the impending Velocity transfer bonus. The promotion is now LIVE and runs until 31st May.
Under terms of the promotion, those with transferable rewards points in a range of program can initiate transfers to Velocity and earn bonus of up to 25%. Different partners are eligible for different bonus. Transfers from some partners offer a flat rate of bonus whilst others will earn you tiered bonus.
Tiered Bonus
The tiered bonus rates are as follows: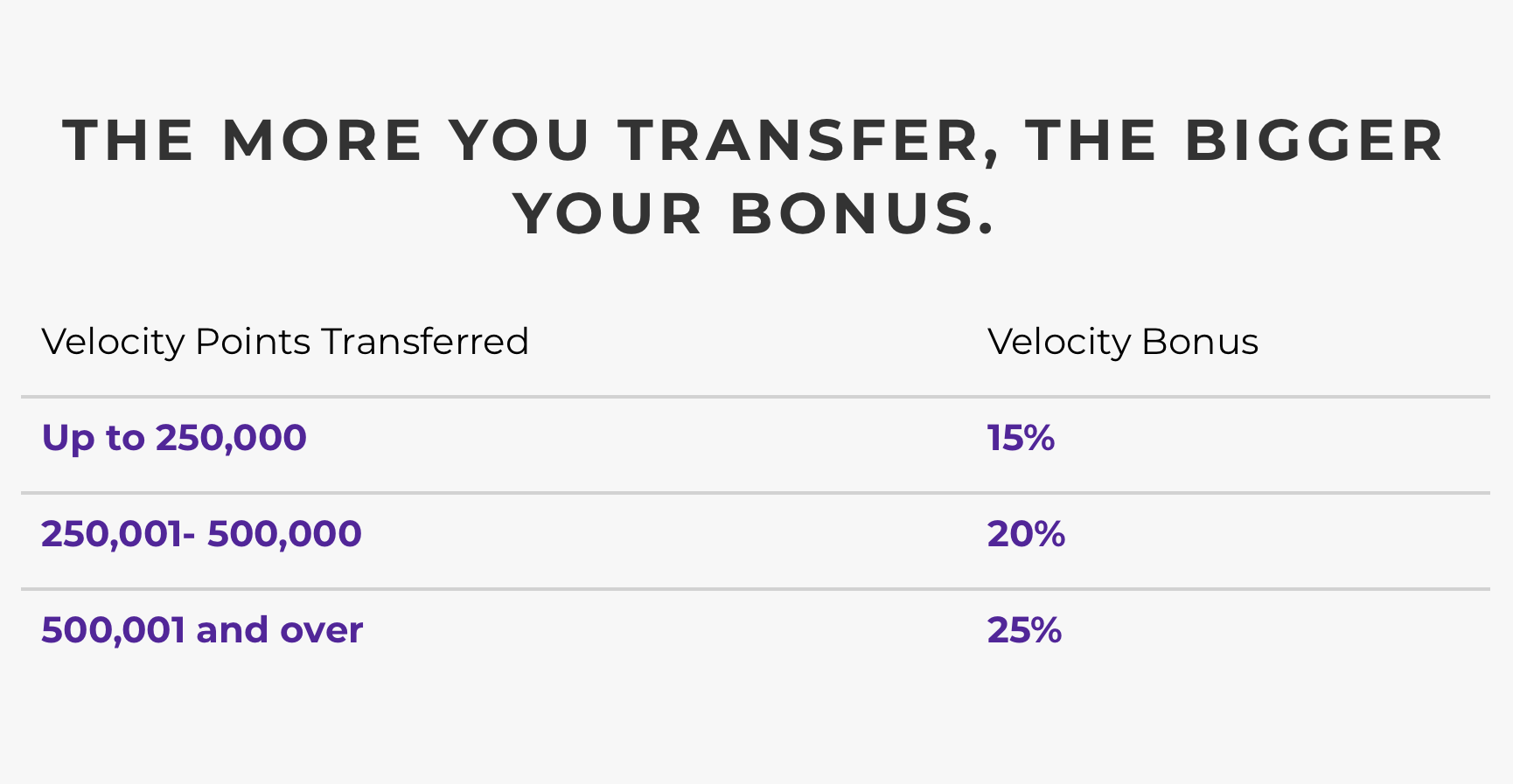 Transfers from the following partners qualify for tiered bonus points.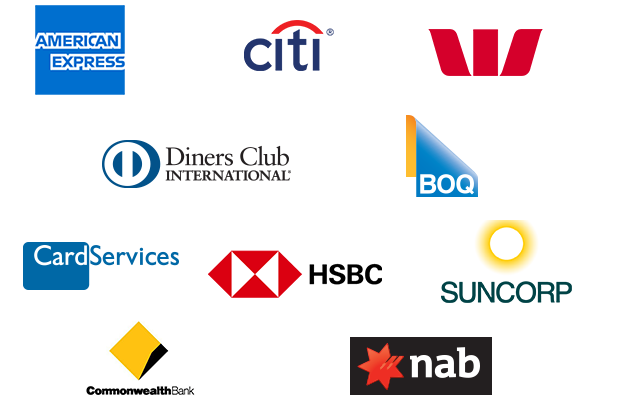 Transfer points from these partners to Velocity and earn up to 25% bonus points
It is worth pointing out that bonus points are calculated on total number of Velocity points received in your account as per the standard transfer rate and NOT on total number of rewards points transferred.
For example, someone transferring 300,000 American Express Membership Rewards points to Velocity would ordinarily receive 150,000 Velocity points, at the standard 2:1 rate. Velocity will then apply a further 20% bonus on points received, for a total of 180,000 Velocity points.
Fixed Bonus
Transfers from the following partners receive a flat 20% bonus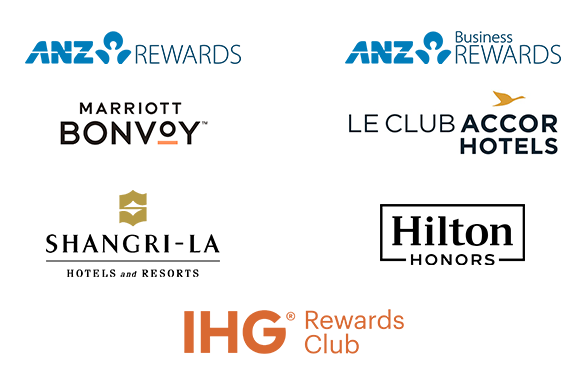 The deal for members who participate in ANZ Rewards or ANZ Business Rewards has been sweetened further by ANZ who will throw in an additional 30% Velocity points booster on top of the standard 20% bonus being offered by Velocity.
For example, someone transferring 200,000 ANZ Rewards points to Velocity will receive 100,000 base Velocity points at the standard 2:1 rate. Velocity will then add a 20% bonus to the base points (ie 20,000 Velocity points). ANZ will then provide a further 30% boost to the base points (another 30,000 Velocity points) for a grand total of 150,000 Velocity points.
For more details on the ANZ Rewards booster offer, refer to this link.
Transfers from flybuys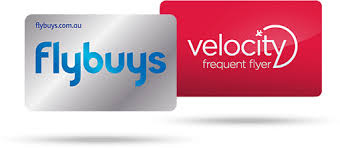 Transfer flybuys points to Velocity and earn 15% bonus Velocity points
flybuys members transferring points to Velocity are eligible for 15% bonus Velocity points. Ordinarily, flybuys points are transferred to Velocity at the rate of 2:0.87 (2,000 flybuys = 870 Velocity points). If you take advantage of this offer though and transfer points, the effective conversion rate becomes 2:1 (2,000 flybuys = 1,001 Velocity points).
flybuys points must be transferred in 2,000 points increment, with transfers capped at 138,000 points per calendar year. If you are new to flybuys and/or Velocity, check out this step by step guide on linking and transferring flybuys points to Velocity.
My Thoughts
If you accumulate flybuys points, this is a great time to transfer them and pocket some bonus Velocity points. Only once in the last few years, has Velocity offered a higher transfer bonus to flybuys members.
For those with points in ANZ Rewards program, the equation is a little trickier. A combined 50% bonus undoubtedly represents excellent value, however, unlike flybuys, ANZ Rewards Points can also be transferred to partners such as Asia Miles, KrisFlyer etc (albeit at a lower rate).
Transfer bonus for all other partners, in my opinion, is slightly disappointing. In particular, those with points in American Express Membership Rewards program, which has recently undergone monumental devaluation, would have expected a more generous transfer bonus.
Given Velocity's exhaustive list of partners and myriad ways in which Velocity points can be earned in Australia, there is usually better value in transferring points to other partners.
What is your impression of this offer? Will you take advantage and transfer points to Velocity? Leave a comment below.