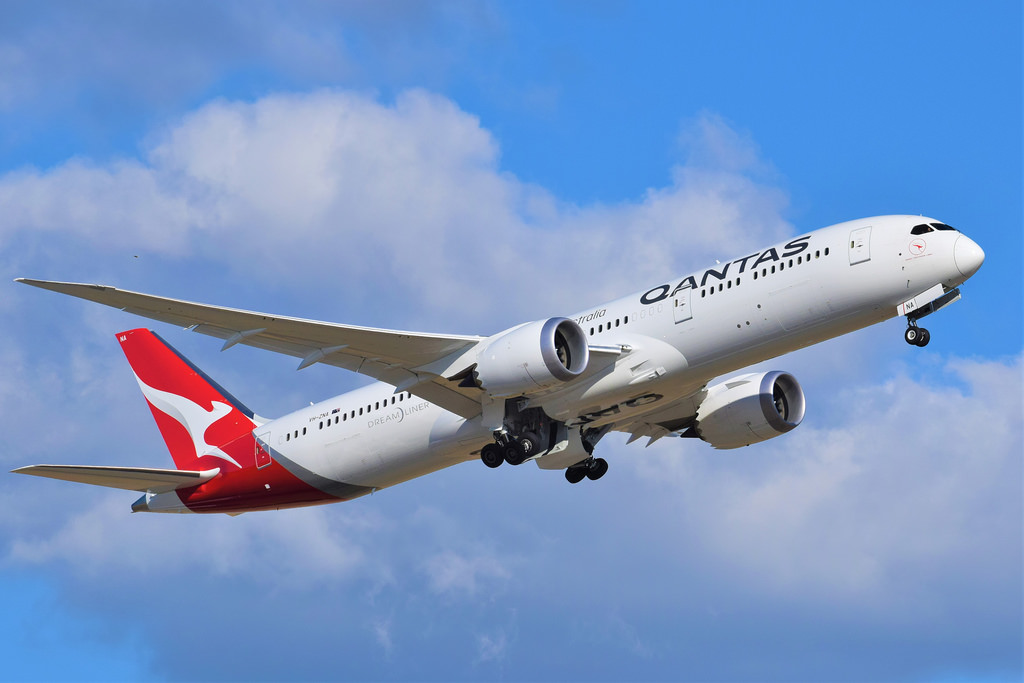 Qantas has launched a brand new transfer-bonus offer. If you have a points earning card where Qantas is a transfer partner, you can take advantage of this offer and score bonus of up to 40%. To be clear, if your card earns Qantas points directly, this offer is not applicable to you. The offer is primarily targeted at American Express Platinum Charge card holders.
The Offer
The offer has 3 bonus tiers. The more points you transfer, the bigger your bonus. To maximise the offer and earn 40% bonus, you must transfer a minimum of 2 million points.

Someone transferring 2 million points will earn a rather impressive bouquet of 800,000 bonus Qantas points. At a conservative 1.5c a point, the bonus points are worth $12,000. Savvy points collector though, can easily derive value of 3c per point or more, making the offer even more lucrative.
To be eligible for bonus points, you must initiate the transfers on or before 14th April 2019.
My Thoughts
It's unsurprising Qantas launched this offer a day after the last one ended on 31st March. Given how underwhelming the previous offer was, I can't imagine too many people took advantage of it. I am only speculating, but perhaps the poor response forced Qantas to come out with this much improved offer. If you are wondering what the last offer was, you can read it here.
Qantas is a member of OneWorld alliance and Qantas points can be redeemed on all 13 alliance partners. You could also redeem Qantas points to fly the likes of Emirates, Fiji Airways, Air Vanuatu and so on. This makes Qantas points an extremely valuable currency. In saying that, there are a gazillion ways to earn Qantas points in Australia. I personally regard American Express Membership Rewards points too valuable to transfer to Qantas, or Virgin Australia for that matter.
However, for those with firm travel plans and a specific redemption in mind, this offer may make a lot of sense.
What do you think of this offer? Do you plan to take advantage of it? Leave a comment below.