Velocity have just launched their November 2020 transfer bonus promotion. Depending on the transfer partner and the number of points you transfer, there is an opportunity to earn anywhere between 15-40% bonus Velocity points. Some partners are offering a flat rate of bonus while others will earn you tiered bonus.
Additionally, you could also pocket 50 status credits if you transfer a minimum number of points from a single partner.
Let's take a look at this offer in detail.
Tiered Rate Bonus Partners
If you have rewards points with any of the transfer partners shown below, you can earn up to 40% bonus points.


Transfer from these partners and earn up to 40% bonus Velocity points.
The tiered bonus rates are:

Different partners offer different transfer rate. For instance, points from American Express Membership Rewards, NAB Rewards and select Citi cards transfer at 2:1 ratio (2 Amex, NAB or Citi points = 1 Velocity point).
Note that bonus points are calculated on the total number of Velocity points received in your account and NOT on the number of rewards points you transfer. So someone transferring 300,000 American Express Membership Rewards points to Velocity would ordinarily receive 150,000 Velocity points, at the standard 2:1 rate. Velocity will then apply a further 25% bonus on points received, for a total of 187,500 Velocity points.
Flat Rate Bonus Partners
Transfers from the following partners receive a flat 20% bonus.

As you will notice, most of the partners in the 20% bonus category are Hotel Rewards Program and unfortunately, none of them offer a compelling enough transfer rate.
For that reason, it generally doesn't make sense to transfer these points to airline partners. You can get a lot more bang for your buck if you were to redeem them for hotel stays.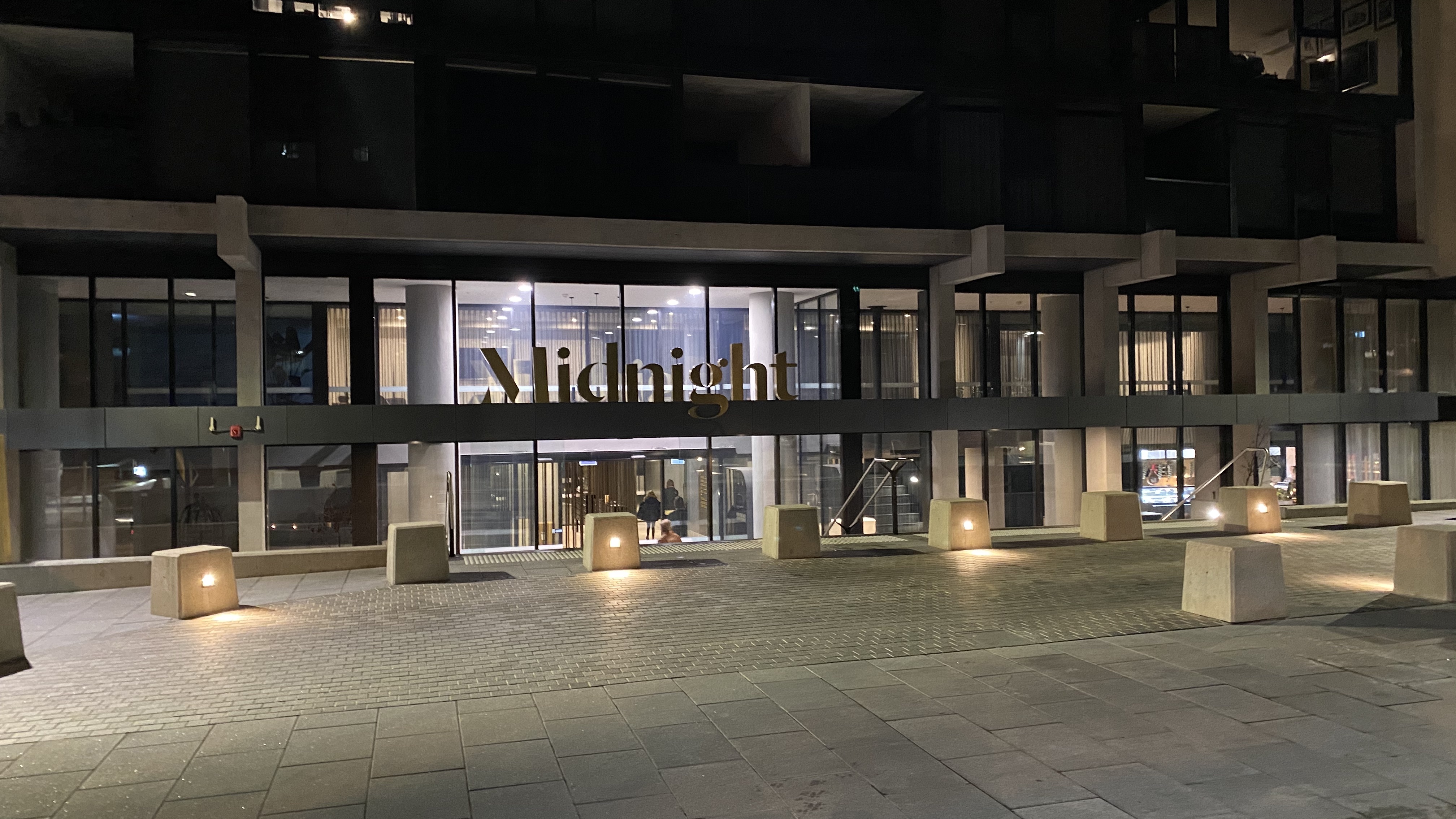 Redeem Marriott Bonvoy points for a free night at Midnight Hotel Canberra
The outliers here are Commbank & Westpac Altitude Rewards.
Commbank Rewards arguably offers access to one of the biggest, and some might say, rather lucrative range of airline partners via its Commbank Rewards program. So depending on the route and airline you fly, you might want to save your points to fly the likes of Lufthansa or Eva Air. That said, the 2:1 transfer ratio to Velocity (2 Commbank points = 1 Velocity point) is the best of all the airline partners, the transfer ratio for others range from 2.5:1 to an abysmal 4:1, so make your choice wisely.
Similarly, Westpac Altitude Rewards partner with 5 airline partners including Singapore Airlines KrisFlyer and Cathay Pacific Asia Miles Program. Although transfers to Velocity are at a slightly more favourable rate, given how easy it is earn Velocity points in Australia, I would personally redeem them to fly other partners.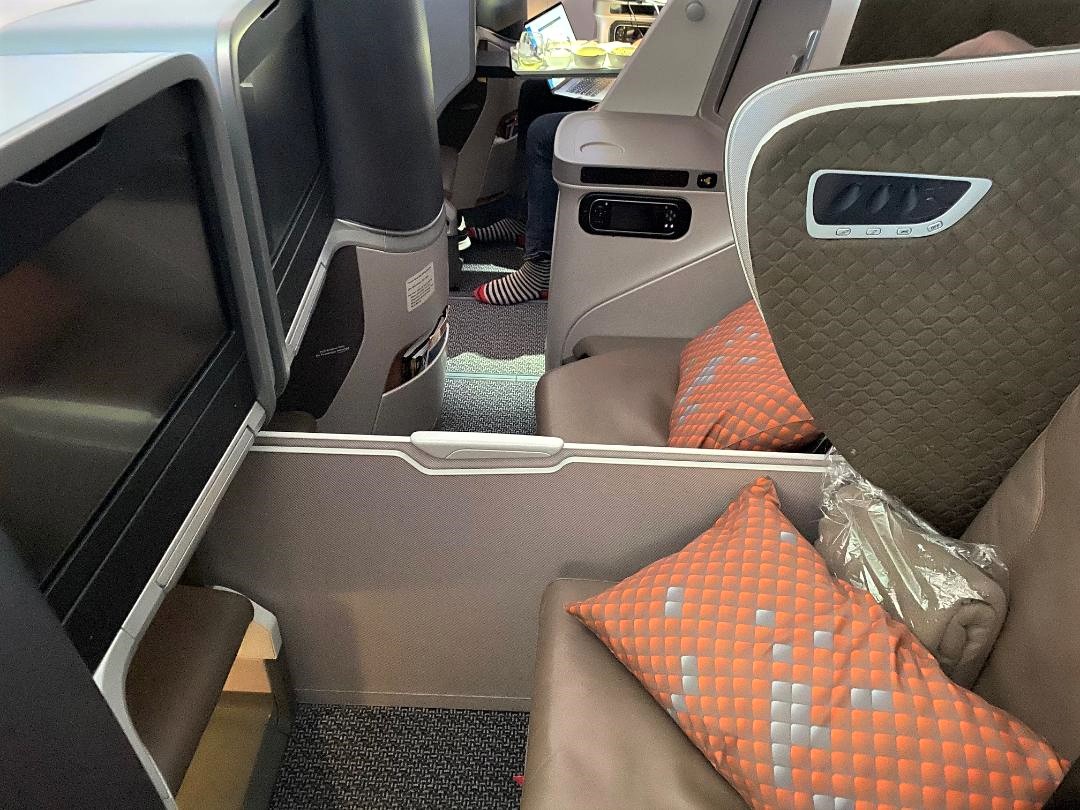 Redeem Westpac Altitude Rewards points to fly Singapore Arlines Business Class
Transfers from flybuys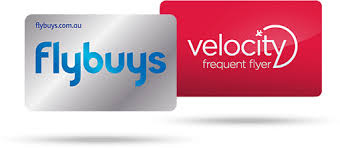 Transfer flybuys points to Velocity and earn 15% bonus Velocity points
flybuys members transferring points to Velocity are eligible for a flat 15% bonus. Ordinarily, flybuys points transfer to Velocity at the rate of 2:0.87 (2,000 flybuys = 870 Velocity points). If you take advantage of this offer though and transfer points, the effective conversion rate becomes 2:1 (2,000 flybuys = 1,001 Velocity points).
flybuys points must be transferred in 2,000 points increment with transfers capped at 138,000 points per calendar year. If you are new to flybuys and/or Velocity, check out this step by step guide on linking and transferring flybuys points to Velocity.
Earn 50 status credits
With Virgin Australia already extending the elite status of its Velocity members until the end of 2021, continued closure of all Virgin Australia lounges and little to no service in premiums cabins onboard, there is hardly any incentive for anyone to transfer points just to earn status credits.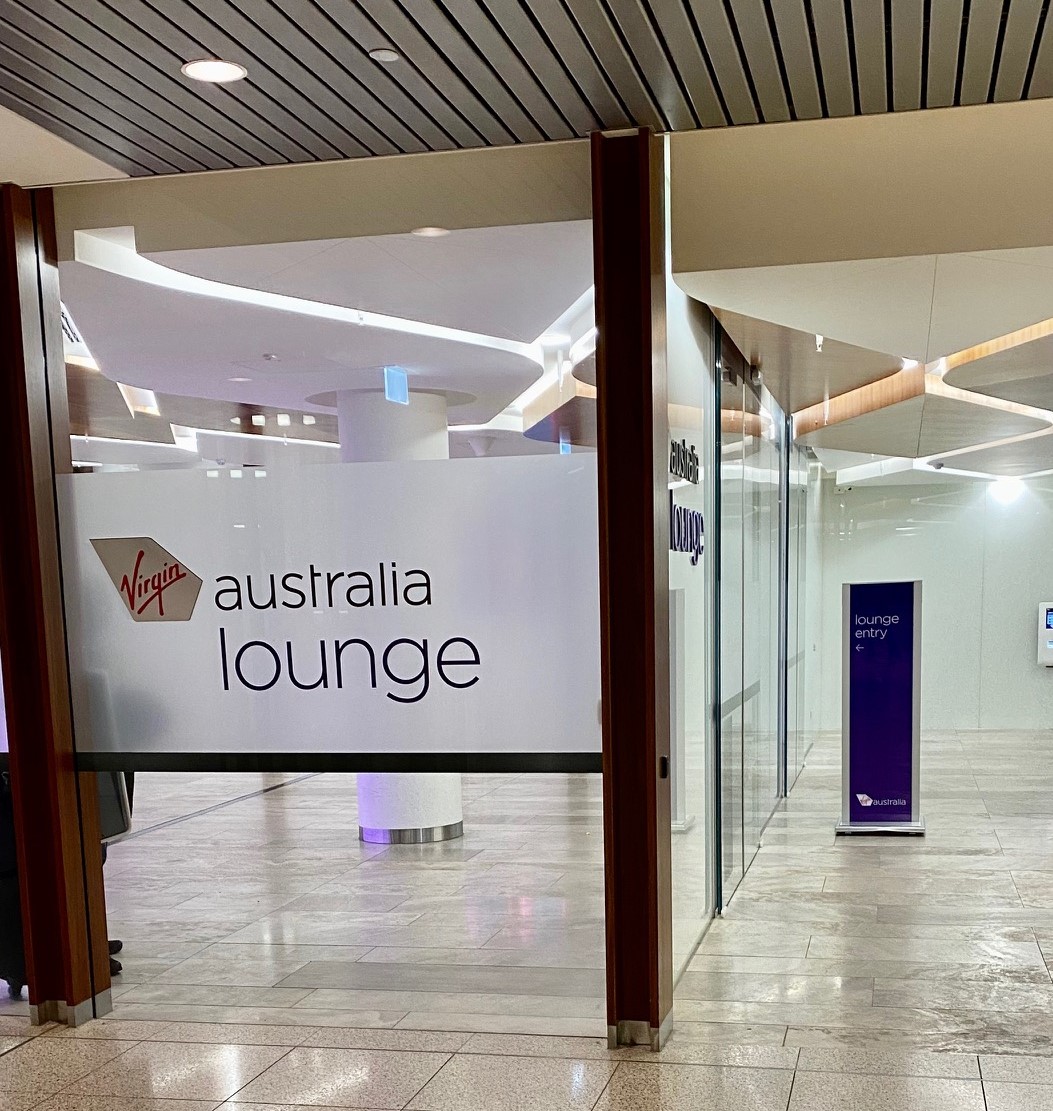 Virgin Australia Lounges remain closed with no reopening in sight
For what it's worth though, Velocity members will earn 50 status credits when they transfer the equivalent of 50,000 Velocity points from a single partner. There is no restriction on the number of partners you can initiate the transfer from, so if you want, you could transfer enough points from each of the partner and receive 50 status credits for every one of those transfers. But like I said, there is no real value in doing so.
Still, if you were planning to transfer points anyway, and in the process receive free status credits, then that is a great outcome.
In Conclusion
If you accumulate flybuys points, this is a great time to transfer them to Velocity and pocket some bonus points. Only a few times in recent years have Velocity offered a higher transfer bonus to flybuys members.
For those with points in other Rewards program, the equation is trickier. A potential 40% bonus undoubtedly represents excellent value, however, unlike flybuys, many of these programs also partner with other airlines, and given the current uncertainty around the future business model of Virgin Australia, it may be wise to hold your fire until the picture becomes clearer.
Do you plan to transfer points to Velocity? Leave a comment below.