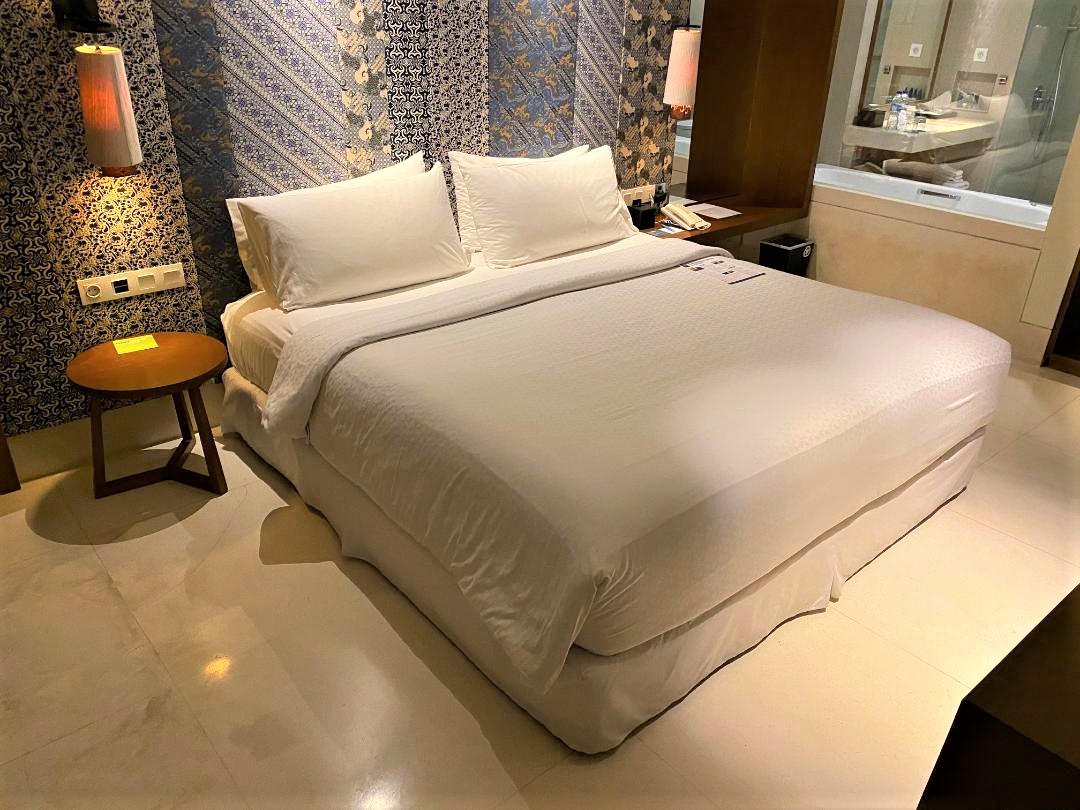 Hilton have just announced a number of positive changes to its Honors Program which should make the membership base very happy. Note that these changes are in addition to the one's previously announced and are aimed at membership year 2021-2023.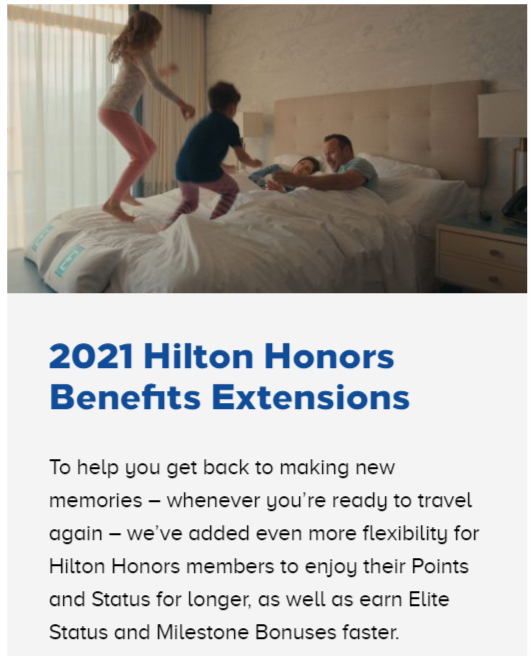 Hilton have made some very welcomes changes to its loyalty program
Let's go over them in detail one by one.
Points Expiry
Generally, Hilton Honors points expire after 12 months of no activity, which is defined as a period where you do not earn or redeem points. Under the changes announced, the expiration date has been extended and no points will expire until 31st December 2021.
Elite Status Extension
If you currently hold an elite status in the Hilton Honors program, you will retain it through 31st March 2022 at the very least. This doesn't impact members who earned their status in 2019, as Hilton had already announced an extension of their status.
However, those members who earned status in 2018 and were expecting to be downgraded in March 2021 will now enjoy their status for an additional year.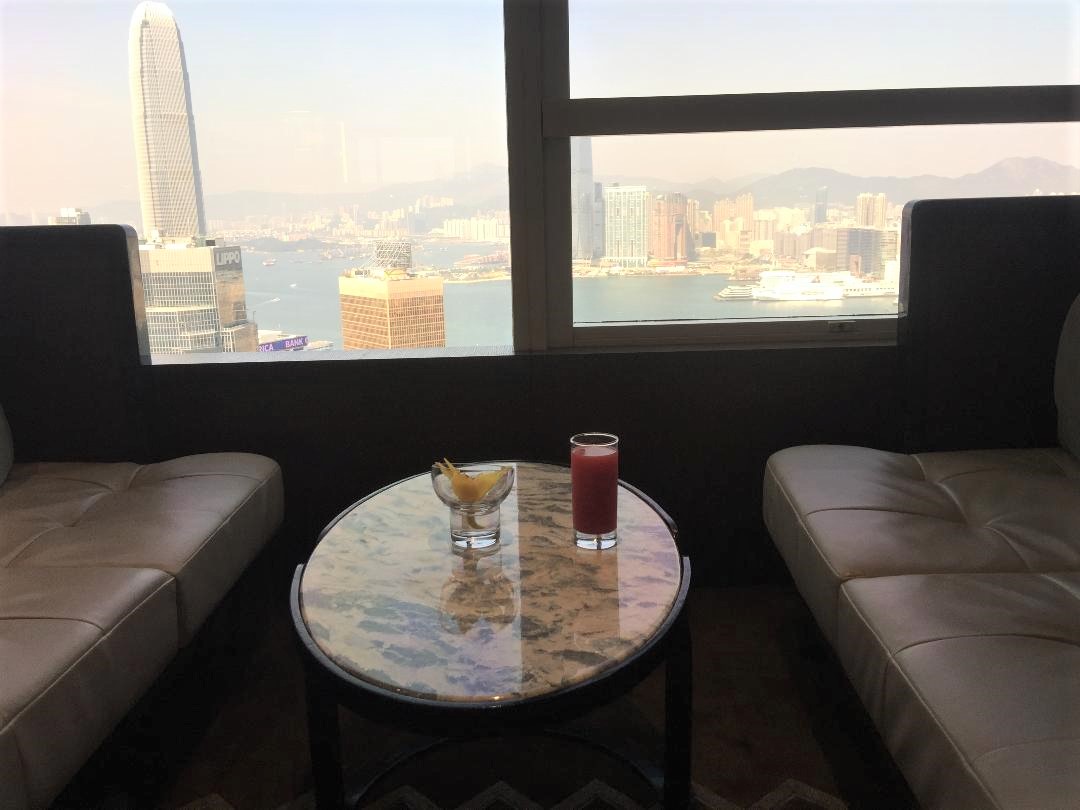 Complimentary lounge access is one of many Diamond elite benefit of the program
Earning status with reduced requirements
If you want to earn status in Hilton Honors program, the usual requirements are:
Silver elite : 10 nights, 4 stays or 25,000 base points.
Gold elite : 40 nights, 20 stays or 75,000 base points.
Diamond elite : 60 nights, 30 stays or 120,000 base points.
Hilton have lowered the status qualification requirements for 2021. Starting January 1, members will need just 50% of the usual nights, stays or points to earn or upgrade their status, and the new status will be valid until 31st March 2023.
Note that there is an ongoing Hilton promotion valid until the end of 2020, under which all nights earned during the promotional period count as double nights. Further, all the nights earned in 2020, including any bonus nights are being rolled over to the year 2021 and will count towards 2021 status qualification.
When you combine this with the reduced status requirement just announced, it makes earning or upgrading status achievable even for members who won't typically stay enough to earn it the usual way.
Reduced Milestone bonus requirement
Ordinarily, Hilton Honors members earn 10,000 points in Milestone bonus after staying 40 nights a year. This requirement is being halved to just 20 nights for the year 2021, meaning fewer nights and more points which is excellent news.
There is no change to earning Milestone bonuses beyond this point, so members will continue to earn 10,000 points for each additional set of 10 nights they stay. Here, I should point out that rollover nights from 2020 do not count towards Milestone bonus, and you actually need to stay the required number of nights in 2021 to earn these points.
Gifting status made easy
One of the great features of Hilton Honors program is the ability to gift status. If you are a Diamond elite member, you are able to gift:
Gold status after staying 30 nights in 2021 (usually 60 nights).
Diamond status after staying 60 nights in 2021 (usually 100 nights).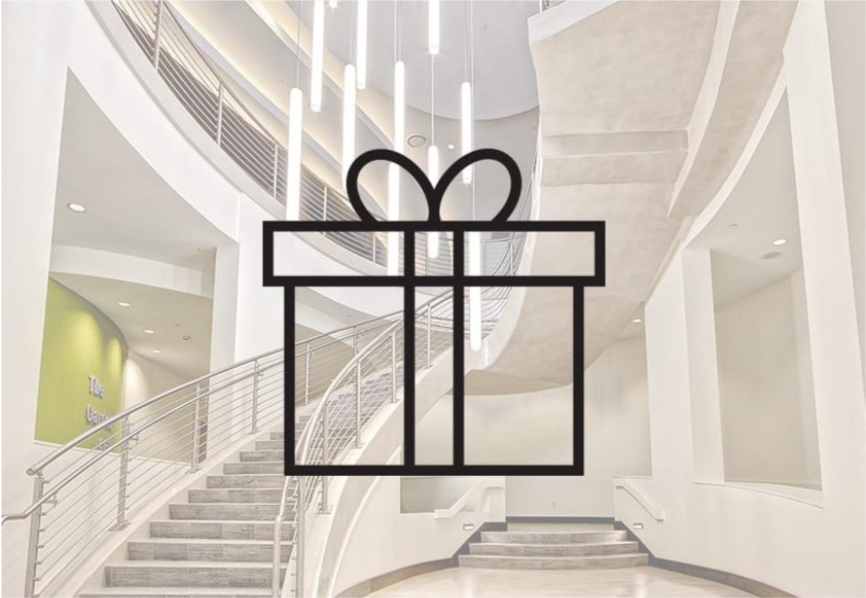 Diamond Members will be able to gift status to family and friends after fewer stays in 2021
Other changes
Some of the other changes announced are targeted at markets like US & Canada where Hilton has a credit card business. These wouldn't be applicable to most Australians as Hilton no longer offer there card in Australia.
The changes relate to things such as extensions of free night certificates which are attached to certain cards and points earned through day-to-day spends on Hilton cards etc. You can read the details over here.
In Conclusion
Hilton continues to set the pace when it comes to Hotel loyalty programs. They are so far ahead in planning and taking care of members that they make competitors such as Marriott & IHG look sheepish.
Let's hope these hotel giants take Hilton's cue and also come up with something substantial by the way of benefits for their own elites.
Are you a Hilton loyalist? Leave a comment below.