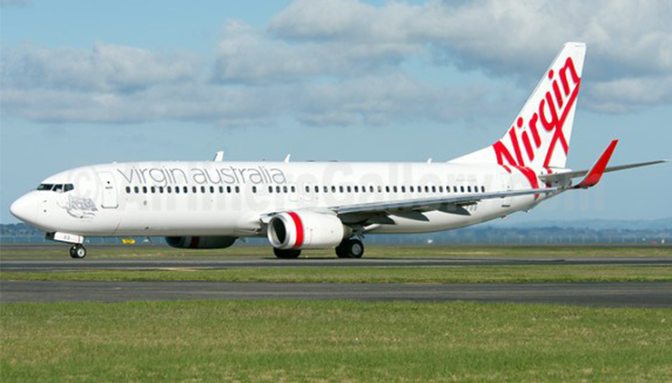 With a new CEO at the helm, Virgin Australia have lifted curtains and given us a glimpse of its future. While much of what was announced requires further clarification, on the basis of what we know, it would appear that the re-birthed airline has toned down its ambitions substantially and no longer fancies a duel with Qantas.
Lets drill down into the updates one by one.
Airport Lounges
Virgin Australia domestic lounges will have a phased re-opening, with the Brisbane Lounge first off the mark. Starting today, eligible guests flying from and into Brisbane are able to access the facility.
In time and in line with removal of interstate and COVID-19 induced travel restrictions, lounges in the following cities will also start welcoming guests, although we don't know when exactly that may be:
Sydney
Melbourne
Perth – (T1 only)
Gold Coast
Adelaide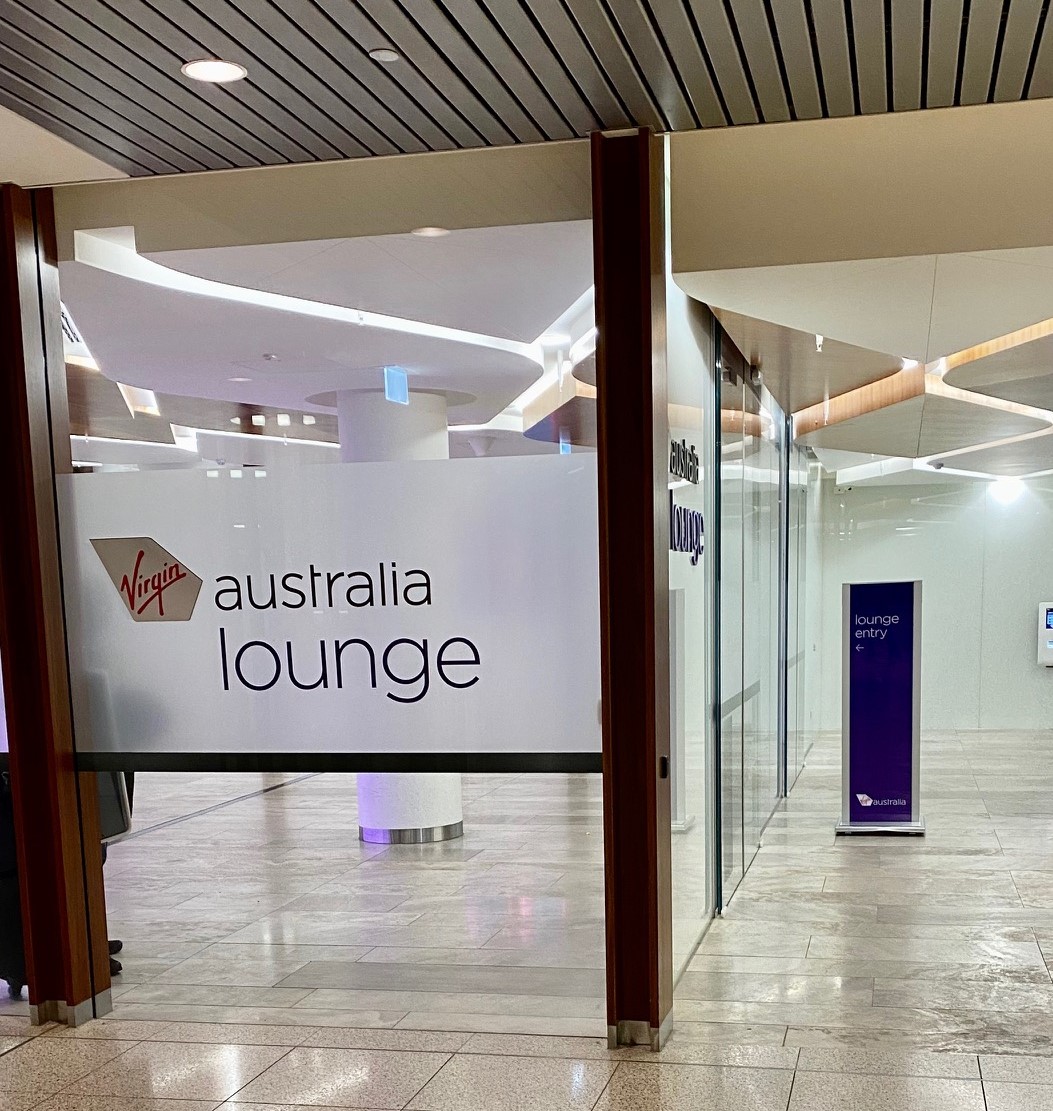 Virgin Australia Lounge at T1, Perth Airport
On the flip side, Virgin Australia lounges at Darwin, Cairns & Mackay will close permanently. Combined with the earlier announced closures of Alice Springs & Perth T2 lounges, this would mean that the Virgin Australia footprint of domestic lounges will shrink from 11 to just 6.
The future of Canberra lounge remains under review.
Lounge Experience
Don't expect the lounge experience to be anything like you have witnessed in the past. Similar to Qantas lounges, expect significant cutbacks in the food and drinks offerings in the initial days.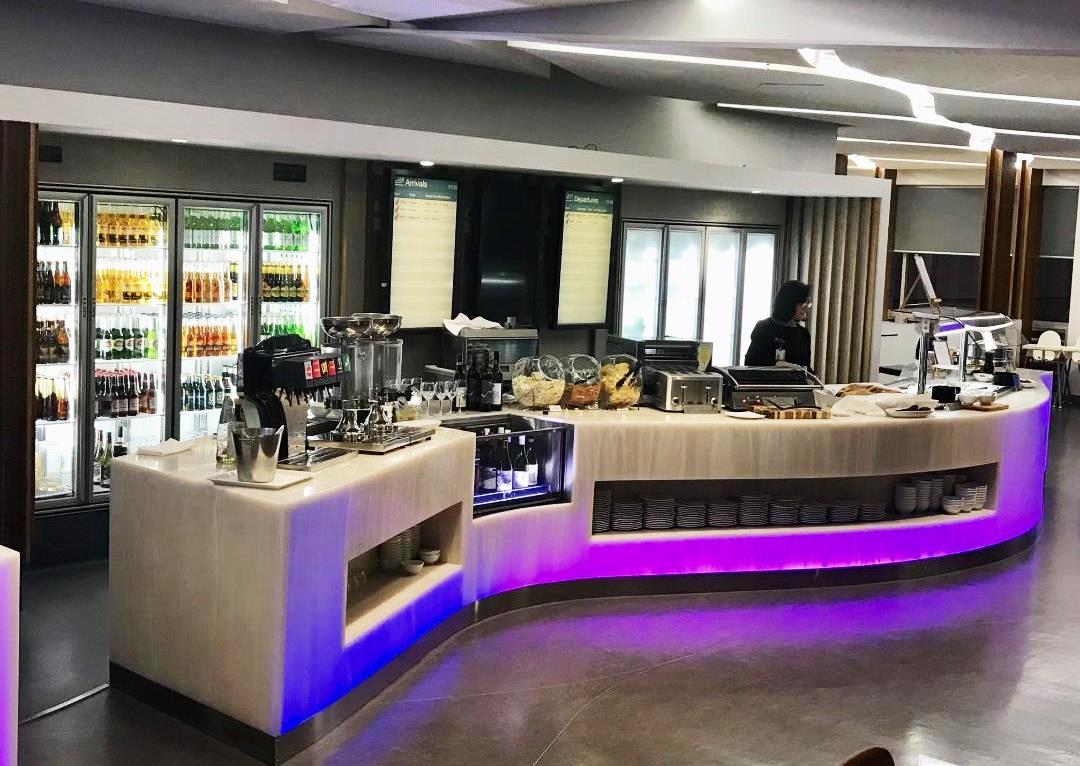 Virgin Australia lounge offerings are changing
Virgin Australia have said that guests will be offered an interim food and beverage menu, this will include sweet and savory snacks, sandwiches and fruits. Thankfully, the barista made coffee is sticking around. Guests can also expect to be served juice, wine and beer.
Although the announcement did not touch on things such as wifi access, access to printers, meeting rooms etc, I expect them to stay.
Velocity Frequent Flyer Program
News on Velocity is largely positive, that is to say that there are no changes to the program at this time. Velocity members will continue to earn and redeem points through a host of airline and non-airline partners.
There is no devaluation of award charts, although the ability to transfer Velocity points to Singapore Airlines' Krisflyer program remains suspended. There were no updates on any new fuel partnership, and at this point Velocity members remain cut-off from directly earning points on fuel purchase.
It is anticipated that in 2021, Velocity will announce many new partnerships giving members more opportunity to earn points.
 
3 Class Cabin
Virgin Australia will retain Economy, Economy X and Business class seating across its fleet of B-737 planes.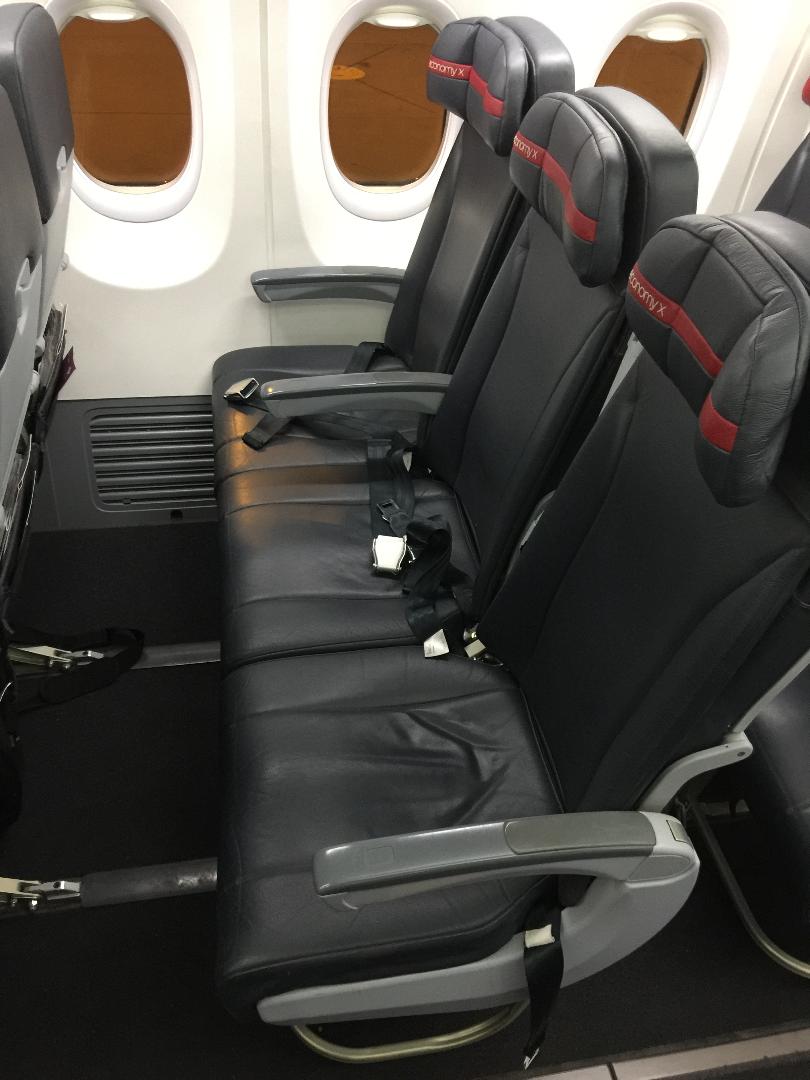 Virgin Australia Economy X Seats offer up to 40% extra legspace
Velocity Platinum members will retain the ability to select Economy X seats for free, while other guests can purchase them for a fee. The Business class offering will undergo an end-to-end review and relaunch in 2021. More details on this will be provided at a later time.
Other
Details about other previously flagged areas such as commitment to regional and charter flying, technology upgrade and integration of Virgin Australia and Velocity app are sketchy.
The airline says it has significant pipeline of technology projects which will enhance guest experiences. Once integrated, the app will enable personalised travel experience and will act as a single customer interface to engage with Virgin Australia and Velocity both.
My Thoughts
My first impressions are that the reincarnated Virgin Australia is highly risk-averse and has no intention whatsoever to butt heads with Qantas. Once bitten twice shy, it harbors zero ambitions of recapturing the grandeur witnessed under John Borghetti.
Instead, it wants to be left alone, operate in its own little private space (mainly between capital cities) out of harms way of the big brother Qantas. Whether or not this will work, particularly when the new entrant rex launches its own capital city flights in March 2021, time will tell.
Given that Virgin Australia have previously called international flying an important part of its future plan, the lack of any new information on this end was disappointing. Also of particular importance, is it's partnership with the likes of Singapore Airlines and ANA, and here again, Velocity members are none the wiser.
What do you make of the above? Leave a comment below.