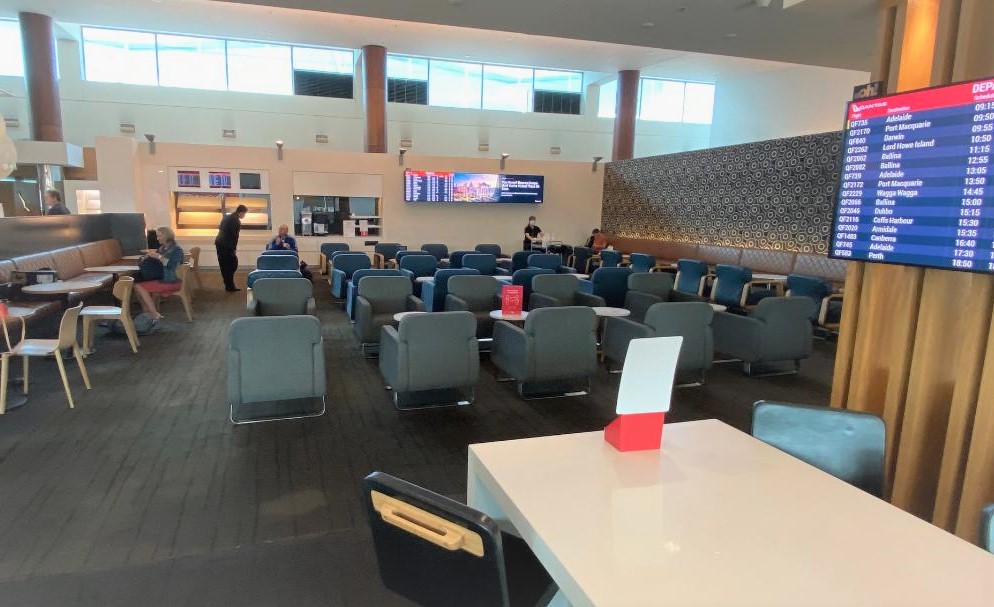 As travel restrictions ease and more people take to the skies, there is some very exciting news for Qantas Frequent Flyer elites.
Get 12 month status extension with 1 flight
Earlier in the year, all Qantas Silver, Gold, Platinum & PlatinumOne members received free 12 months extension to their status. These members now have the opportunity to add a further 12 months to their membership by taking just 1 eligible flight with Qantas or Jetstar, as I explain below:
Book an eligible Qantas flight between 23rd November (today) and the expiry of your membership status date in 2021 and travel by 31st December 2021, or
Book a Qantas points earning Jetstar international flight (same booking and travel dates as above).
Enjoy your existing Qantas status for an additional 12 months.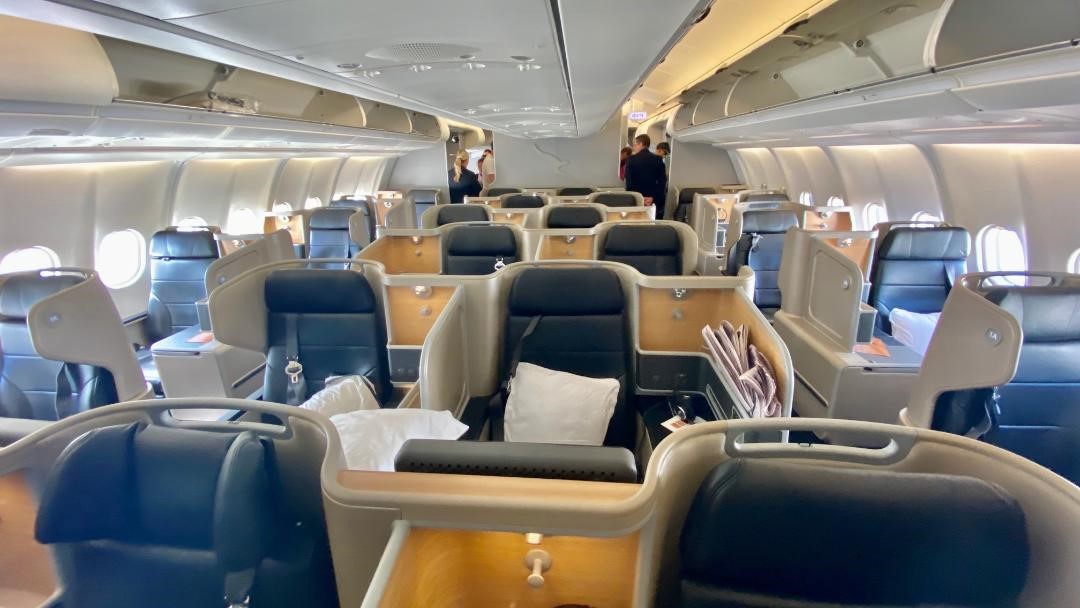 Qantas A-330 Business Class Cabin
What constitutes an eligible flight
The best part is that the flight need not be booked with new cash. You can pay for it through Qantas Travel pass, an existing flight credit or, wait for it………… even Qantas points 👌 (classic flight rewards booking are ok).
Just make sure you add your Qantas Frequent Flyer membership number to the booking. How good is that 😍
Other important bits
Here are some other titbits to be aware of:
Offer is only available to Qantas Frequent Flyer members residing in Australia and NZ.
You do not need to register to take advantage of this offer.
Flights booked prior to 23rd November are NOT considered eligible flight.
If you make a booking anytime from 23rd November onwards and your flight is cancelled by Qantas, then the flight is considered an eligible flight.
Jetstar domestic flights are ineligible for status extension.
Timeline for status extension
Conveniently, Qantas have published a table showing when the extension will be activated and reflected in your Qantas Frequent Flyer account. In short, your status will be extended by the end of the month, in the month it was originally scheduled to expire.
Take a look at the table below: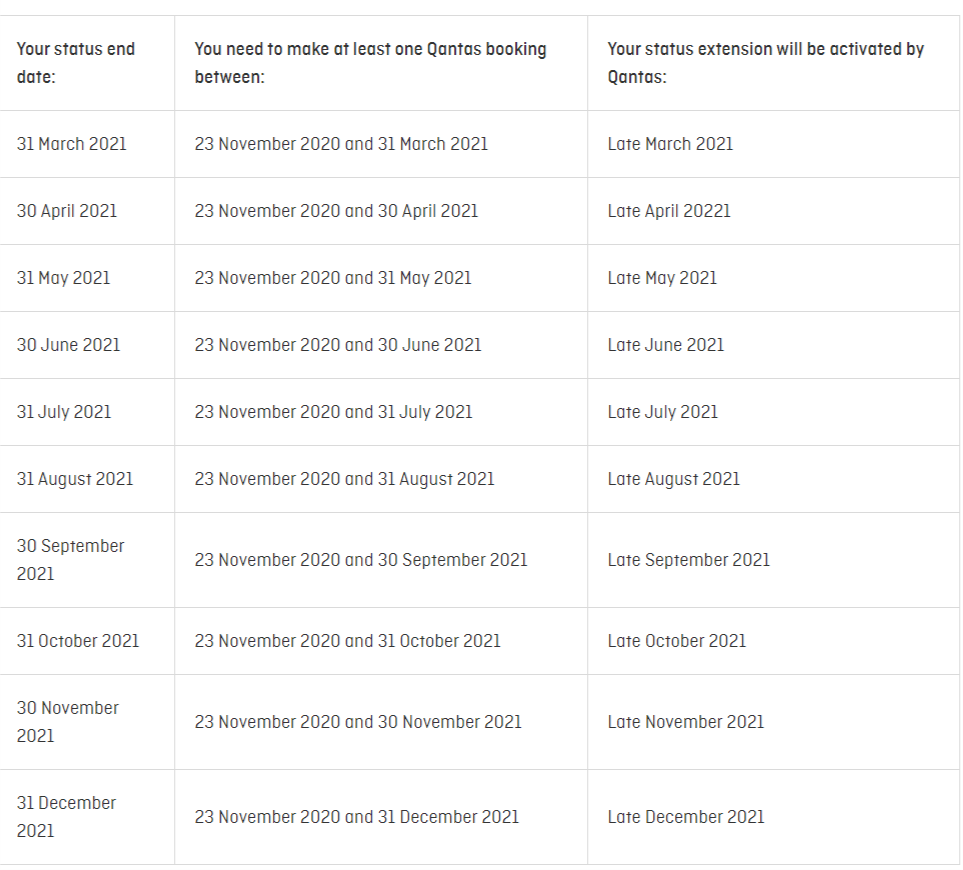 Expect your status extension to be reflected in your account as shown above
What about Velocity elites
There is no announcement yet from Virgin Australia on plans for their own elites, but seeing that Qantas have fired the opening salvo, I will be very surprised if VA do not respond with something similar for Velocity Frequent Flyer members.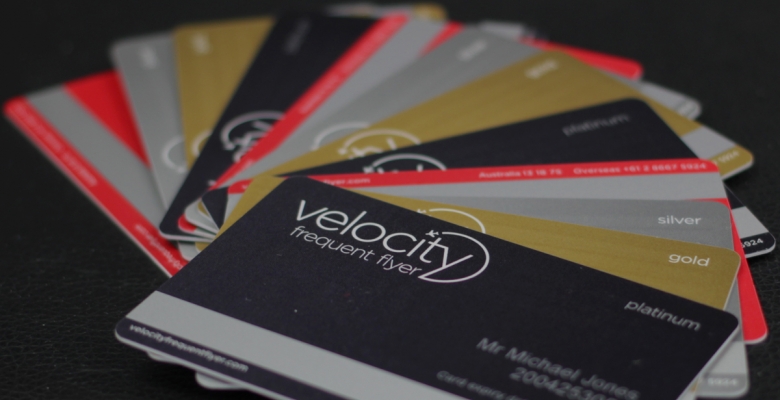 I expect Velocity Frequent Flyer members to receive a similar offer
Watch this space for any update if and when it comes.
In Conclusion
This is an incredibly generous offer and one that will be deeply appreciated by Qantas loyalists. With domestic travel expected to go full steam soon, Qantas would have been justified even in merely offering a 50% discount to the standard status retention requirement, and I suspect, that itself would have made many Qantas Frequent Flyer members very happy.
To be able to receive a 12 month status extension by taking a single flight, (points flight is fine) makes it achievable even for those not planning extensive travel over the next 12 months. Over to you Virgin Australia.
What do you make of this offer? Leave a comment below.