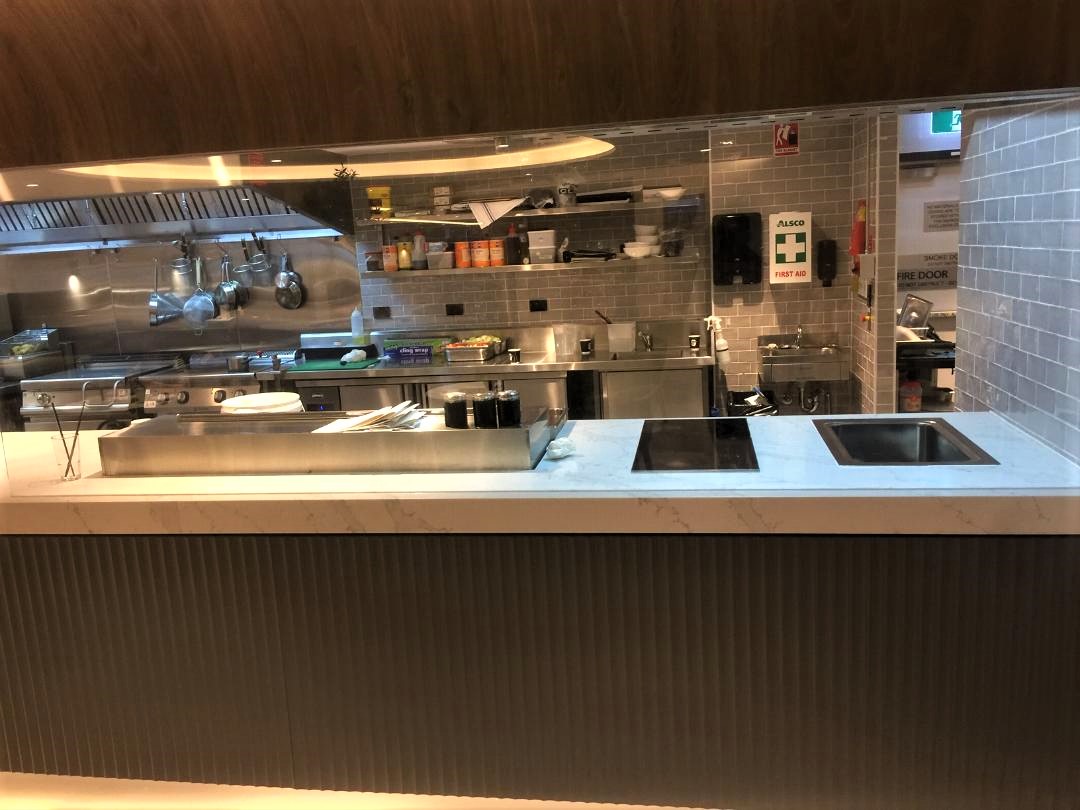 The American Express Explorer Credit Card is one of the most well-rounded cards in the Australian market. It has a simple points earnings structure and a reasonable $395 annual fee, which is fully offset by the included $400 annual travel credit.
The card holds a special place in my wallet as it happens to be my very first Amex card, back when I started my journey with American Express many years ago. Since then, American Express have made a few changes to the card, but the overall value proposition remains intact.
Popular benefits of this card:
Limited time opportunity to earn an unprecedent welcome bonus of up to 150,000 Membership Rewards points when you apply online by 27th January 2021 , are approved and spend a minimum of $3,000 on the card within the first 3 months of membership.
The card earns 2x points on all purchases except Govt transactions where the earnings drop to 1x point.
Ability to transfer points to 9 airline programs and 2 hotel partners.
The card provides $400 in annual travel credit which can be used to book flights, hotels, car-hires and experiences (ie, tours, cruises etc). This is more than enough to offset the $395 annual fee and makes the card virtually free to own.
Complimentary domestic and international travel insurance for you and your family (children under 22) when you charge the card for the return airfare, or pay with the included travel credit or redeem points and pay the fees and taxes on your card.
2 complimentary entries per year to the American Express Lounge at Sydney or Melbourne International Airports. You can use this benefit twice when travelling solo, or you can use both entries at once if travelling with a companion. Minor children can accompany their parents into the lounge at no extra cost.
Disclosure : If you apply for this card using the link above and are approved, pointsHq or it's related entity may receive some referral points.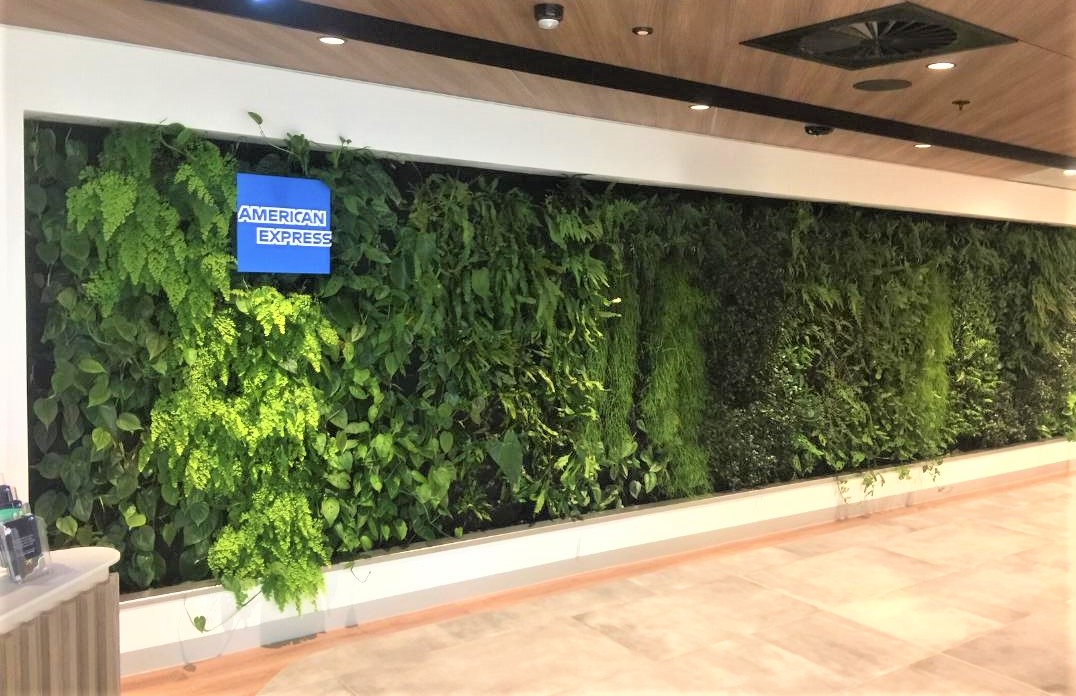 Green Living Wall at The American Express Lounge, Sydney Int'l Airport
Benefits you may not be aware of:
The Hotel Collection $100 Hotel Credit
The Hotel Collection is a benefit under which card-members who book a hotel for at-least 2 consecutive nights and pay with their Explorer card will receive up to US $100 in credit. The credit can be applied towards dining, spa and various hotel/resort activities, but not the cost of the room or taxes. If you book multiple rooms, the credit can be availed for up to 3 rooms.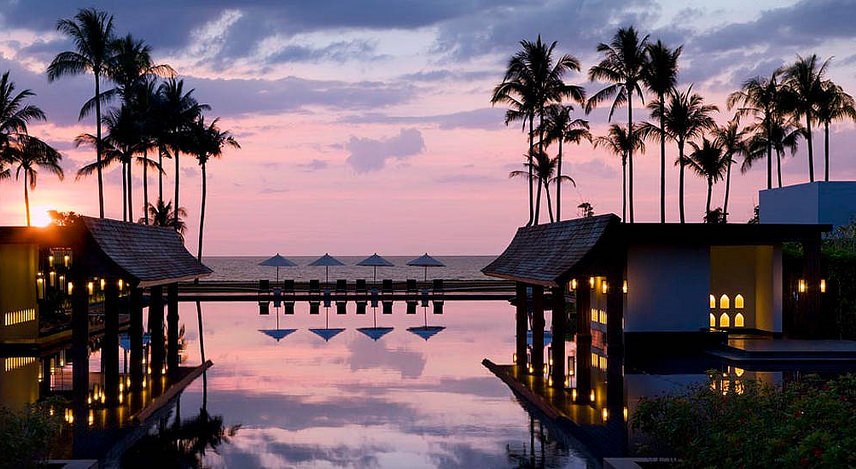 Book JW Marriott Khao Lak under The Hotel Collection program
Note that the bookings must be made through American Express Travel Online and as such only covers hotels included in the program. This benefit was added to the card in early 2019, as previously, it was restricted to the much more expensive American Express Platinum card only.
Smartphone Screen Cover
This is a particularly attractive feature and not very widely available through cards in Australia. When you pay for your smartphone outright, or through a monthly payment plan with the Explorer credit card, it covers you for any accidental damage to the screen of up to $500 per year. A 10% excess applies to each claim with a maximum of 2 claims per year permitted.
The cover proved really valuable to me couple of years ago when I dropped and shattered the screen of my phone. I subsequently filed a claim with Amex and was reimbursed in full (less the excess) in under 3 days. You can read about my experience over here.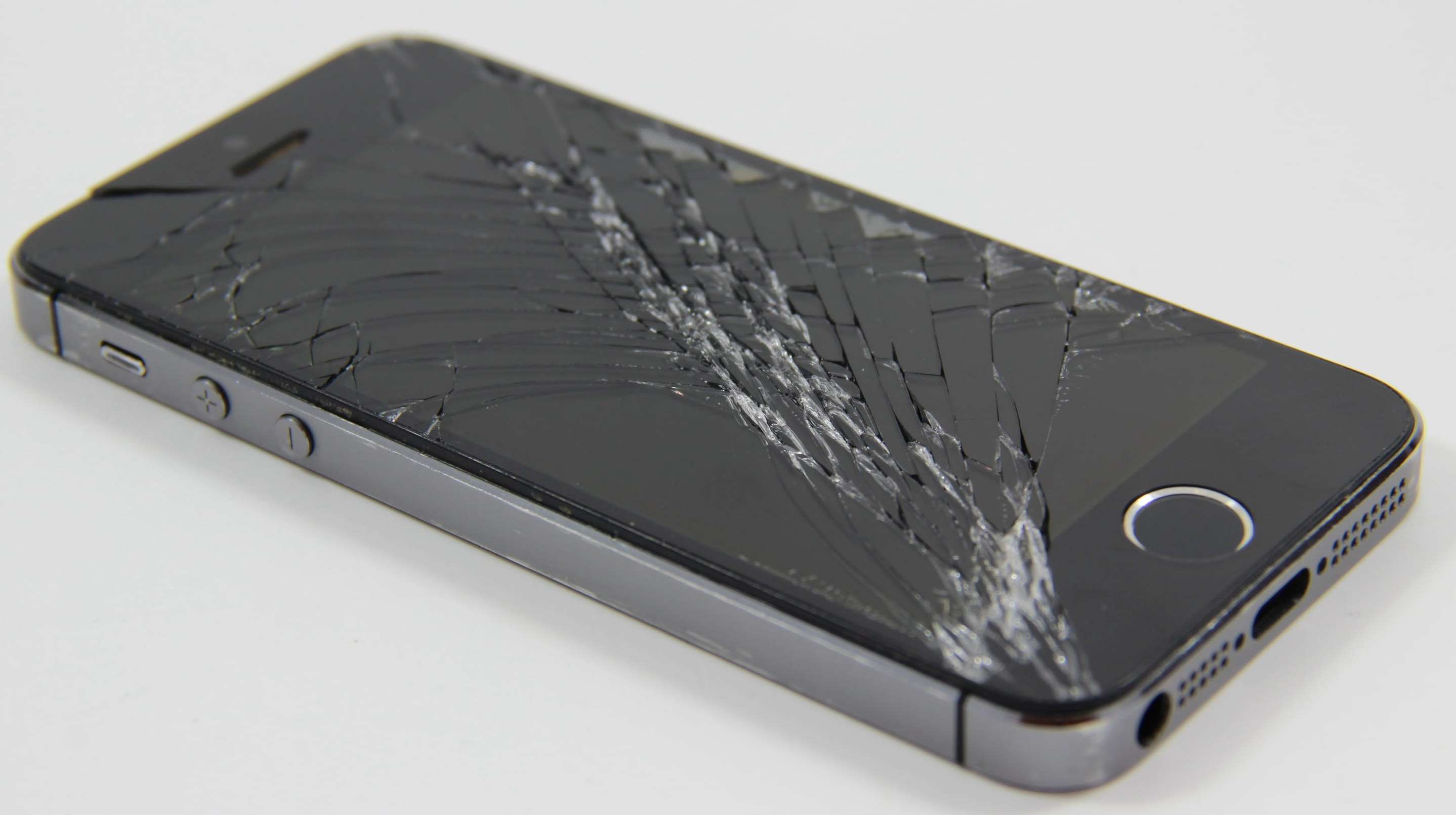 Relax with the included Smartphone Screen Cover on your American Express Explorer Card
Rental Car Damage Waiver
Anybody who has ever hired a car will be familiar with the scary prospect of having to pay several thousand of dollars in excess, in case they accidentally damage the car. Although the hire car companies do provide you the option to reduce this out of pocket cost down to few hundred dollars, this can sometimes substantially inflate the daily rates. This is where the Explorer card can be really handy.
Any loss or damage (up to $100,000) to the rental vehicle is covered when you pay for the full cost of the rental car with your Explorer credit card, Membership Rewards points or the included travel credit.
The last thing you want to stress over on a holiday or when taking a road trip is the thought of coughing up thousands. If the American Express Explorer Card finds a place in your wallet, you will never need to worry about it again.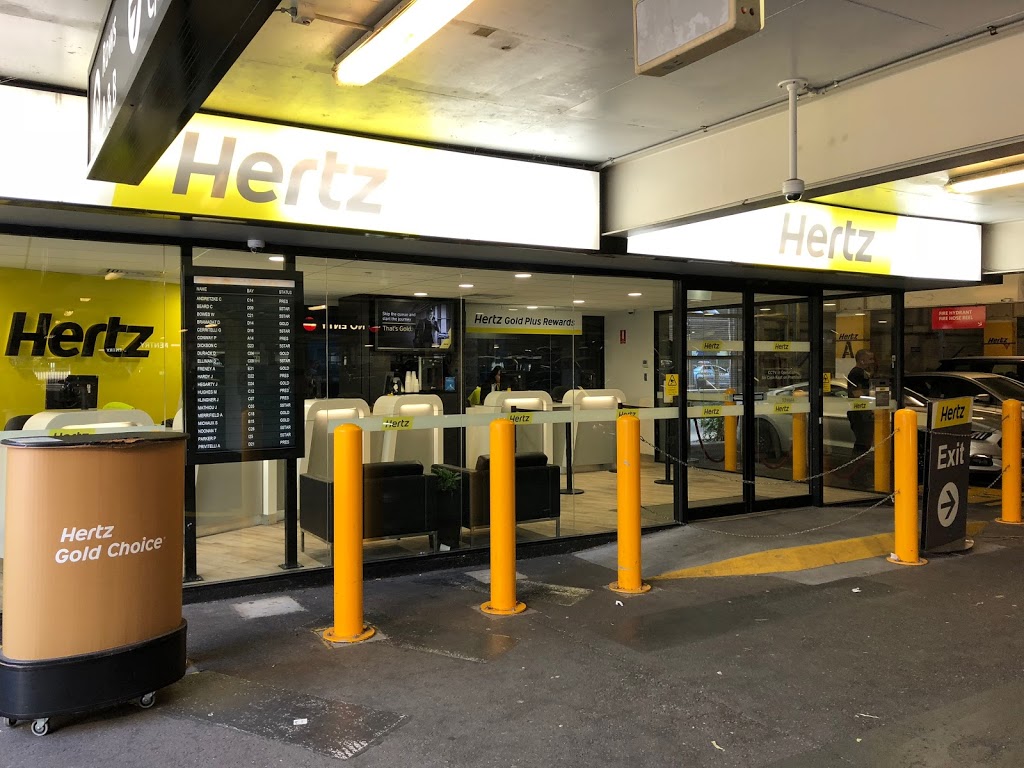 Get free rental damage cover with The American Express Explorer Card
Buyer's Advantage Cover
This benefit can really save you a tonne of money. The easiest way to explain this is that it provides extended warranty on products of up to $10,000, purchased and paid for by the Explorer credit card. The warranty is over and above the warranty provided by the retailer. If you were to make a claim successfully, American Express will, at its discretion, repair, rebuild, or replace the defective or broken-down product, or pay you an amount to do so.
For warranty periods of less than 1 year, it adds a warranty period of the same length to the purchase. For example, if the product purchased has a warranty period of 6 months, at its expiry, American Express will extend it for a further 6 months.
For warranty periods of between 1 and 5 years, you get extended warranty, or 'The Buyer's Advantage period' as American Express calls it, of another year. There is no cover for products that come with original warranty of more than 5 years.
Refund Protection
This is another useful cover to have for situations where you have simply had a change of mind within 90 days of the purchase, and for whatever reason, the retailer will not take it back.
Under these circumstances, items paid for by the Explorer credit card can be returned to American Express who will reimburse you with:
Up to $500 per item.
Up to $2,000 in total in any 365 day period.
In Conclusion
I have personally benefited from many of these benefits over the years and having the card has proven invaluable. The insurance provided with the Explorer credit card is extensive and these are by no means the only benefit attached to the card. If you want to delve deeper into it, I suggest you check out the PDS over here.
If you don't currently own this card and are interested in getting it, now is an excellent time to apply and earn a massive welcome bonus of up to 150,000 Membership Rewards Points.