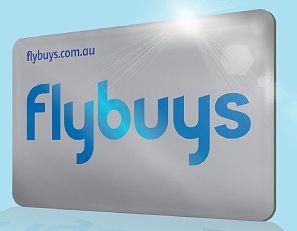 flybuys introduced auto transfers to Velocity Frequent Flyer Program in December 2020 and improved the transfer rate temporarily. I had written about it earlier and you can read more on this over here. Back then though, the superior transfer rate was offered for a limited time only (until 31st January 2021), and flybuys members had to turn on the auto transfer feature to benefit from it.
Well, there is some good news on this front.
Improved transfer rates are now permanent
flybuys have just announced that all future transfers to Velocity will be at the rate of 2:1 (2 flybuys points = 1 Velocity point). The minimum points threshold for transfer, which was temporarily reduced to 1,000 flybuys points in December will also become permanent, which is excellent news.
Moreover, you no longer need to have the auto transfer turned on to receive the improved rate, instead members can initiate the transfers manually when it suits them and still receive the higher rate.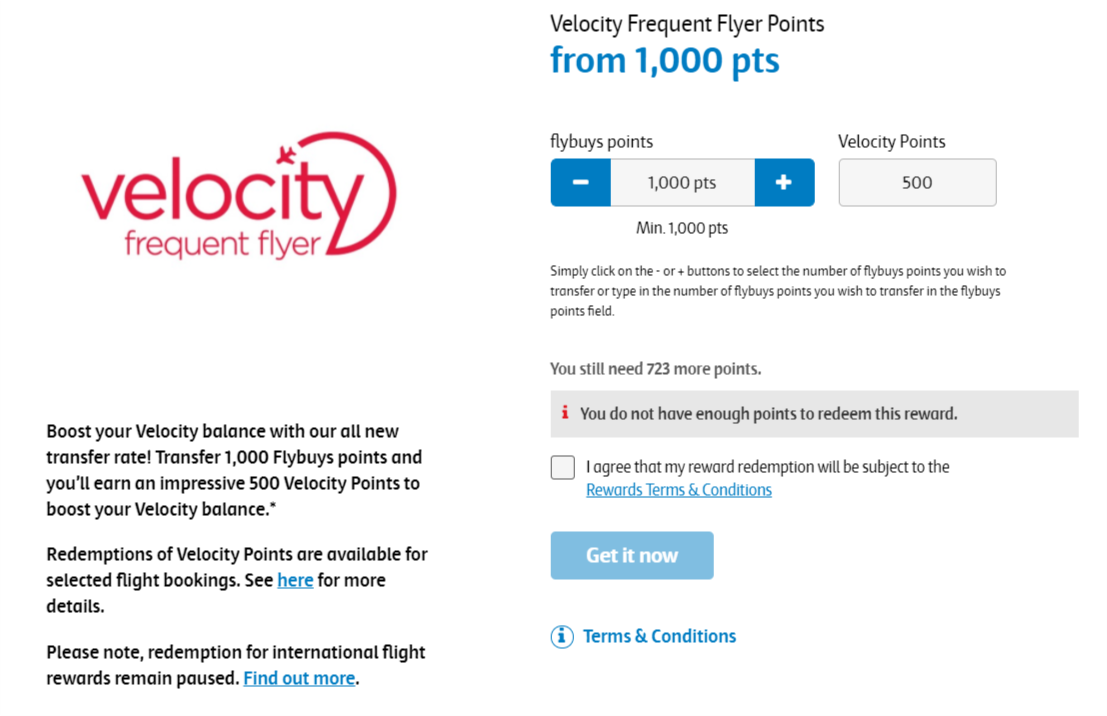 Transfer flybuys points to Velocity at an improved rate of 2:1
If you are not familiar with flybuys, it's relationship with Velocity Frequent Flyer Program or want a refresher on how to link both accounts, I suggest you check out this post which details everything including a step by step process on linking accounts.
In Conclusion
This change was long overdue and brings the partnership on-par with what Woolworths and Qantas have had in place for a while now. Lets hope though, that this does not put an end to the 15% transfer bonus Velocity have frequently offered its members in this past.
Do you transfer flybuys points to Velocity? Leave a comment below.