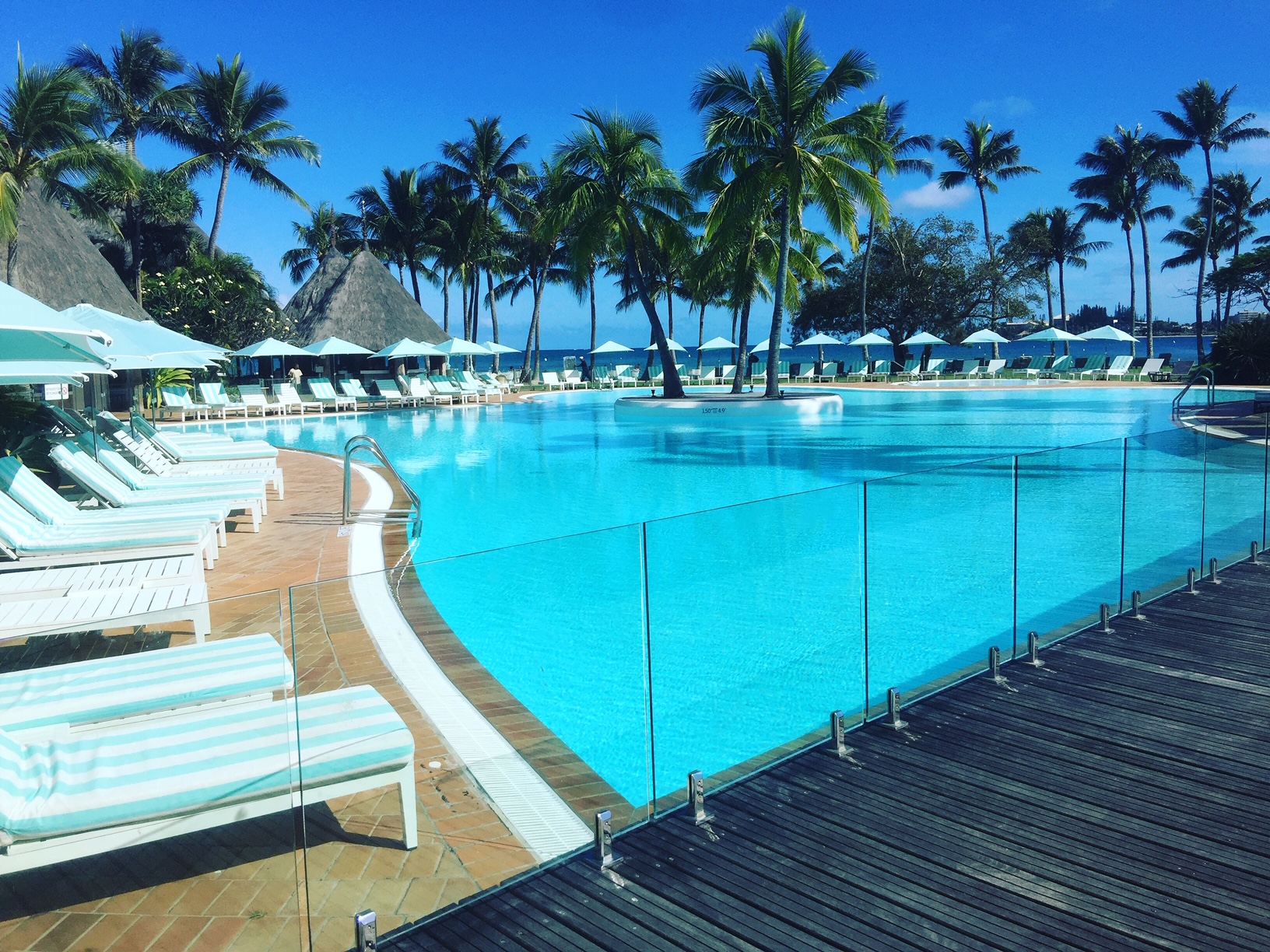 Marriott operates more than 7,000 hotels worldwide under one of its 30+ brands. Every one of these properties fall into a particular Category, ranging from 1 to 8, with 1 generally being the cheapest (think Fairfield, Courtyard etc), all the way up to Category 8, packed with uber premium brands such as The St Regis, Ritz Carlton and so on.
Around this time every year, many of these properties undergo a category change. Generally speaking, properties which have had a good year (ie, high occupancy and high prices) move up the ladder where as those on the opposite end are downgraded.
March 2021 Category changes
Unlike previous years when Marriott have caused a major upheaval in its property ranks, meaning several hundreds of properties have been shuffled up and down, by comparison, the changes announced this year are modest. Come 3rd March,
A total of just over 200 hotels (roughly 3%) of the portfolio will change categories. Off these
Some 150 properties (75%) will move down, while the rest (25%) will become pricier.
In the past, we have sometimes seen properties jumping more than 1 Category (ie, going from Cat 6 to Cat 8). This year though, the changes aren't as drastic, with movements limited to just 1 category in either direction.
Marriott Award Chart
In 2019, Marriott moved from fixed to variable award chart. This means that the number of points needed for a free night, not only depends on where the hotel sits on the Category ladder, but also on whether the hotel is operating on off-peak, standard or peak pricing at the time of your booking, as you can see in the chart below.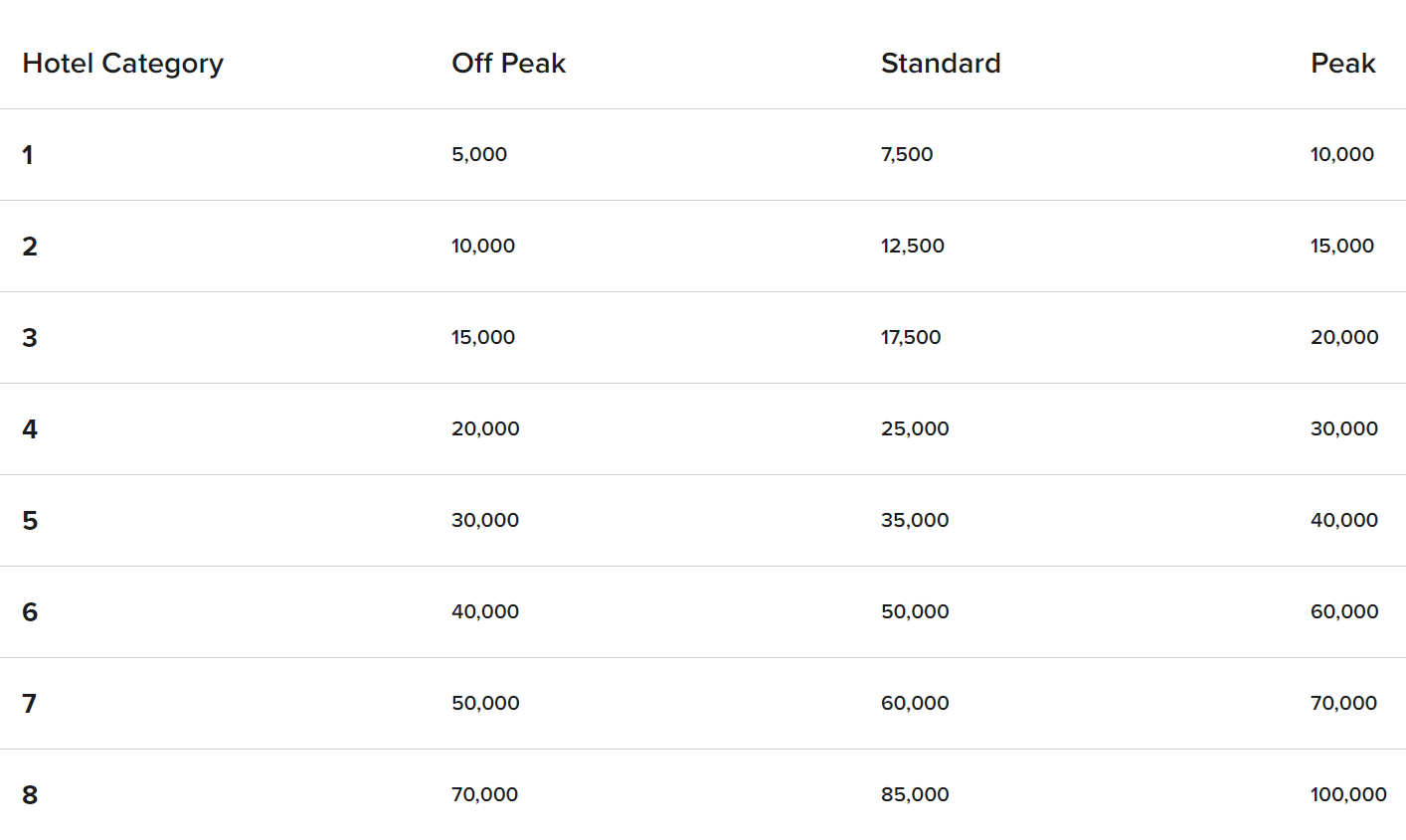 Free nights can cost anywhere between 5,000 – 100,000 Marriott Bonvoy points
Properties changing category
Most of the changes are happening to properties located in North America (USA to be specific). That said, there are some notable changes to the hotels frequented by Australians.
From 3rd March:
JW Marriott Gold Coast Resort & Spa will increase from Cat 5 to Cat 6 (only change to Marriott's Australian portfolio).
W Xian will increase from Cat 4 to Cat 5.
Aloft Bali will drop from Cat 3 to Cat 2.
Mesm Tokyo, Autograph Collection will increase from Cat 6 to Cat 7.
Moxy Osaka will drop from Cat 5 to Cat 4.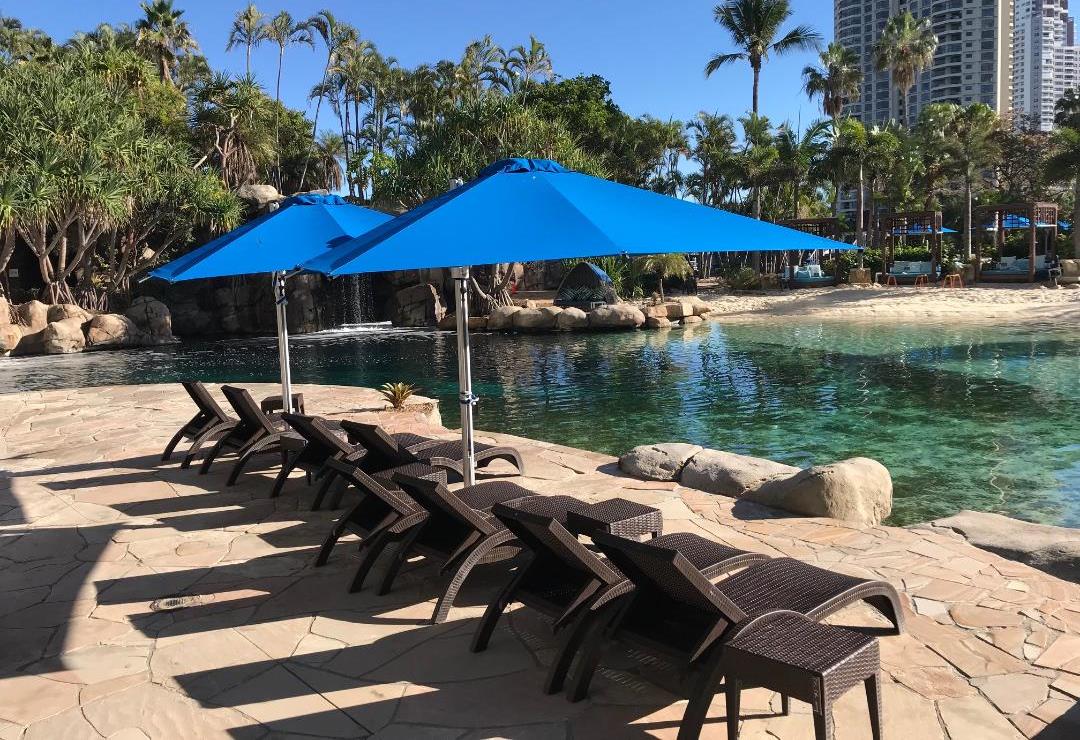 JW Marriott Gold Coast Resort & Spa is moving up to Cat 6
You can check out the full list of changes over here.
My Thoughts
If there was ever a time for Marriott to freeze categories, or at least hold-off on any increases, this was it. The pandemic is still raging across the world, travel remains severely restricted and is likely to remain this way for much of 2021.
On a slight positive, none of these changes are what may be dubbed terrible and they only impact a very small number of properties.