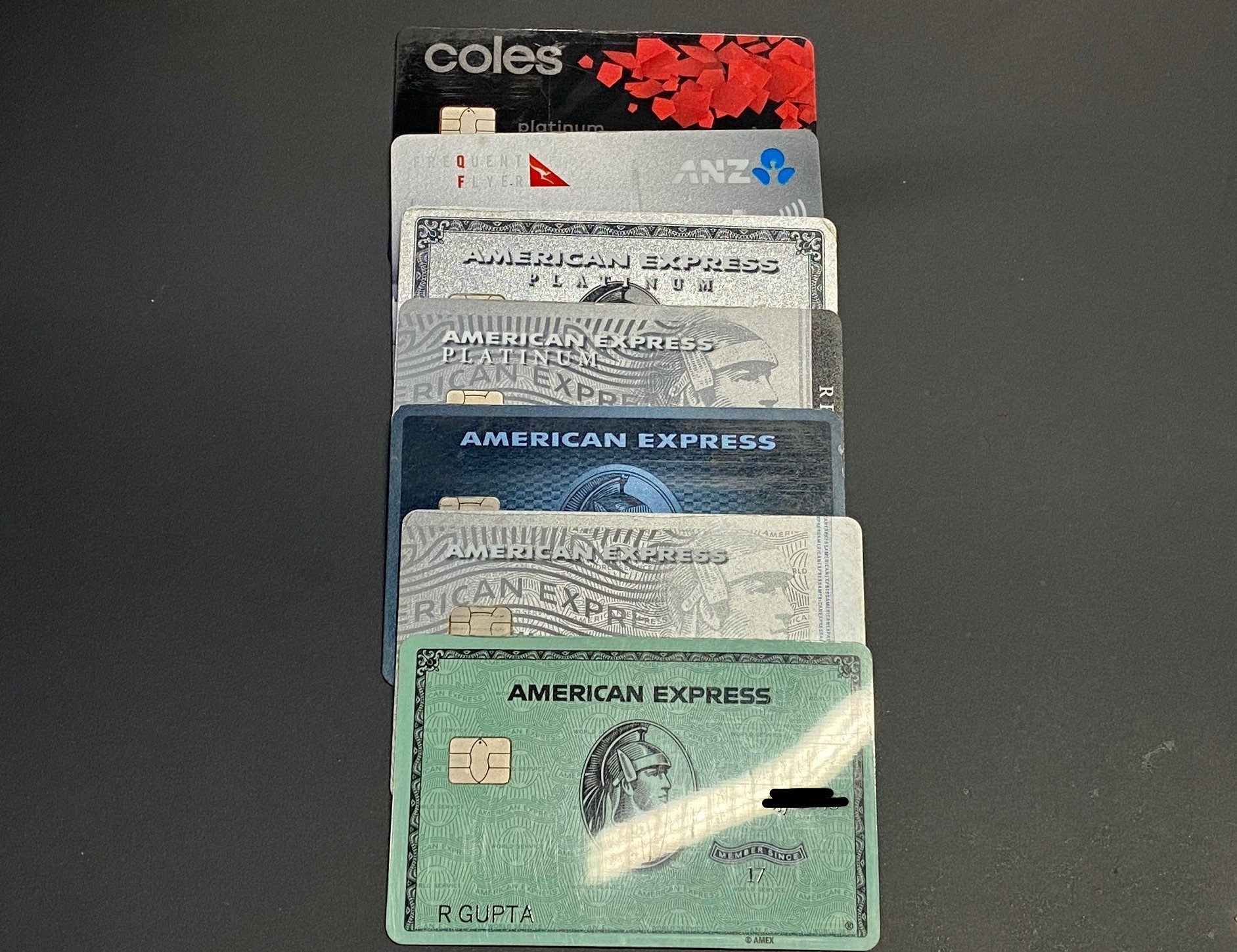 The thing I love most about American Express Cards is that they pretty much pay for themselves. What I mean by that is that you can easily recoup the cost of annual fee (plus some) via the included benefits & perks such as the Travel Credit, Lounge Access & Amex offers to name a few. This is true for propriety American Express cards (ie, cards that earn Membership Rewards Points) and the co-branded cards, both.
However, this doesn't mean you shouldn't try and extract even more value out of them. And one of the best times to do that is when your annual fee becomes due.
The Phone Call
My American Express Explorer Credit card comes up for renewal each year in late January. The card has a $395 annual fee which is more than offset by the $400 travel credit you receive each year. So effectively, the card is free. If you are not familiar with this card or its benefits, check out the full review over here.
I got things rolling with a phone call to Amex. If you call after hours, chances are it will be answered by their overseas call centre in Manila, which was the case with my evening call (about 7 pm AEDST).
I mentioned to the rep my concerns about the impending annual fee and that I was unsure whether or not to keep the card, given all the travel restrictions in place. I asked whether Amex will grant a waiver (full or partial) on the annual fees, as some of the card benefits such as access to the American Express Lounges remain off-limits as they were closed.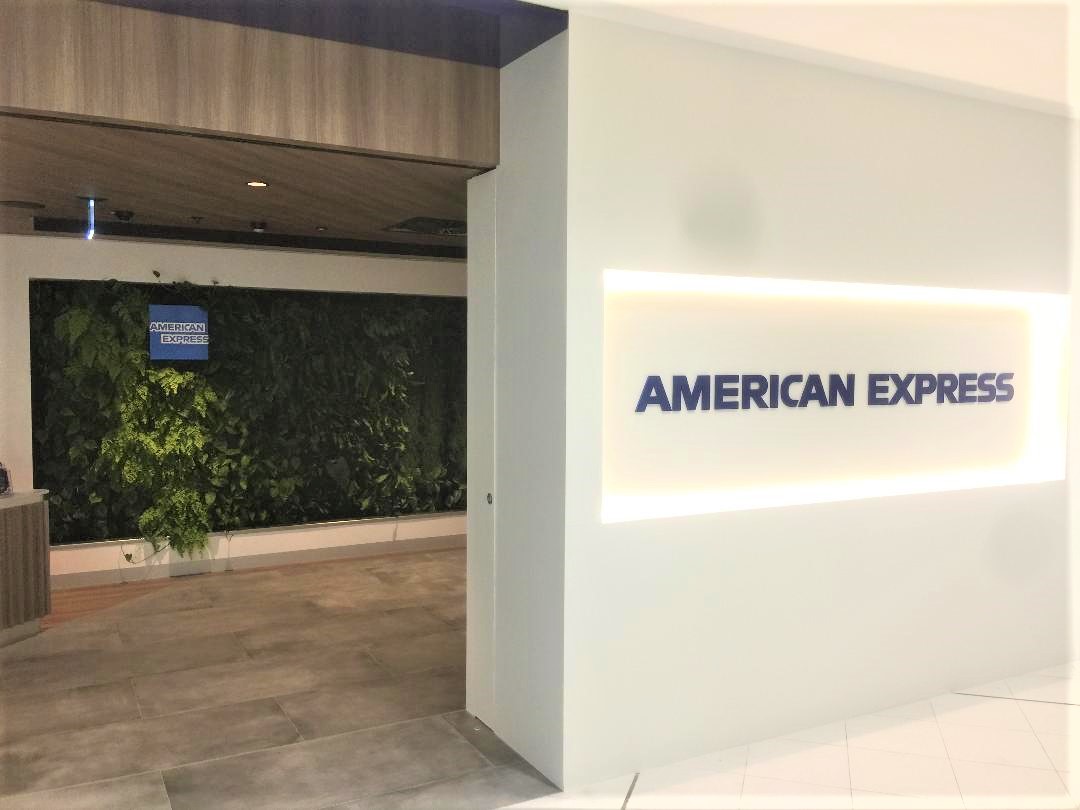 American Express Lounge at Terminal 1, Sydney Airport
The rep said this wasn't possible and that Amex do not waive the annual fee under any circumstances. That is indeed true & something I already knew. After another 5 minutes of inane chatter, I asked if there was a retention bonus (ie, a bunch of Amex points) on offer by any chance? I was told there wasn't and that the changes introduced by the Australian Government in 2019 forbid Amex from offering any incentives to card members 🤦‍♂️
Further, he told me that if I was to request a cancellation, he would proceed with it immediately and once cancelled…. the card cannot be reinstated.
Now that was a blatant lie, as I knew Amex cards can be cancelled and reinstated as long as the process was completed during the same phone call.
At this point, I decided to call his bluff and requested the cancellation. This brought about an immediate change in his demeanour. He said instead of cancelling the card, if I wanted, he will initially submit a request for cancellation as that may sometimes trigger some kind of retention offer for the card member. If there was no offer, or if the offer wasn't acceptable to me, I can choose to keep the card or proceed with a full cancellation.
To cut the long story short, he made me an offer of 10,000 Amex points if I agreed to keep the card open for another 12 months. Truth be told, I never intended to cancel the card, so even though the offer was pretty ho-hum, I took it.


I received 10,000 Membership Rewards points to keep my card open
Negotiating Tips
There is no guaranteed template for success, but here are some handy tips that may improve your odds.
Be nice to the rep at all times, even when you know they are lying. The purpose of making the call is to come away with something in return, not to prove you know better.
Do not take NO for an answer until you have made a few attempts. If you don't get your desired outcome, hang-up and call again. You will hopefully speak to a different rep and get to plead your case again. In my case, it was my 3rd call that brought me the retention offer.
This may seem silly but try and call during different times of the day. There is some anecdotal evidence that suggests card members have a greater chance of success dealing with overseas staff than the one's based in Australia.
Don't start the conversation threatening to cancel the card. The person you are talking to isn't incentivised to retain customers. Successful negotiation is a slow-burn, take your time, spin a yarn if you have to.
If you want to keep the card, but are requesting a cancellation to see if it triggers a retention bonus, make sure you get the card reinstated during the same call. Not doing so will lead to a permanent cancellation and you will then need to re-apply for the card.
Understand and accept that despite your best efforts, sometimes you may walk away empty handed.
In Conclusion
Although I didn't get any reduction on the annual fee, at 1c per point, to me, the 10,000 Membership Rewards Points are worth at-least $100 in points, lowering the annual fee down to $295.
Have you ever managed to obtain a retention bonus? Leave a comment below.