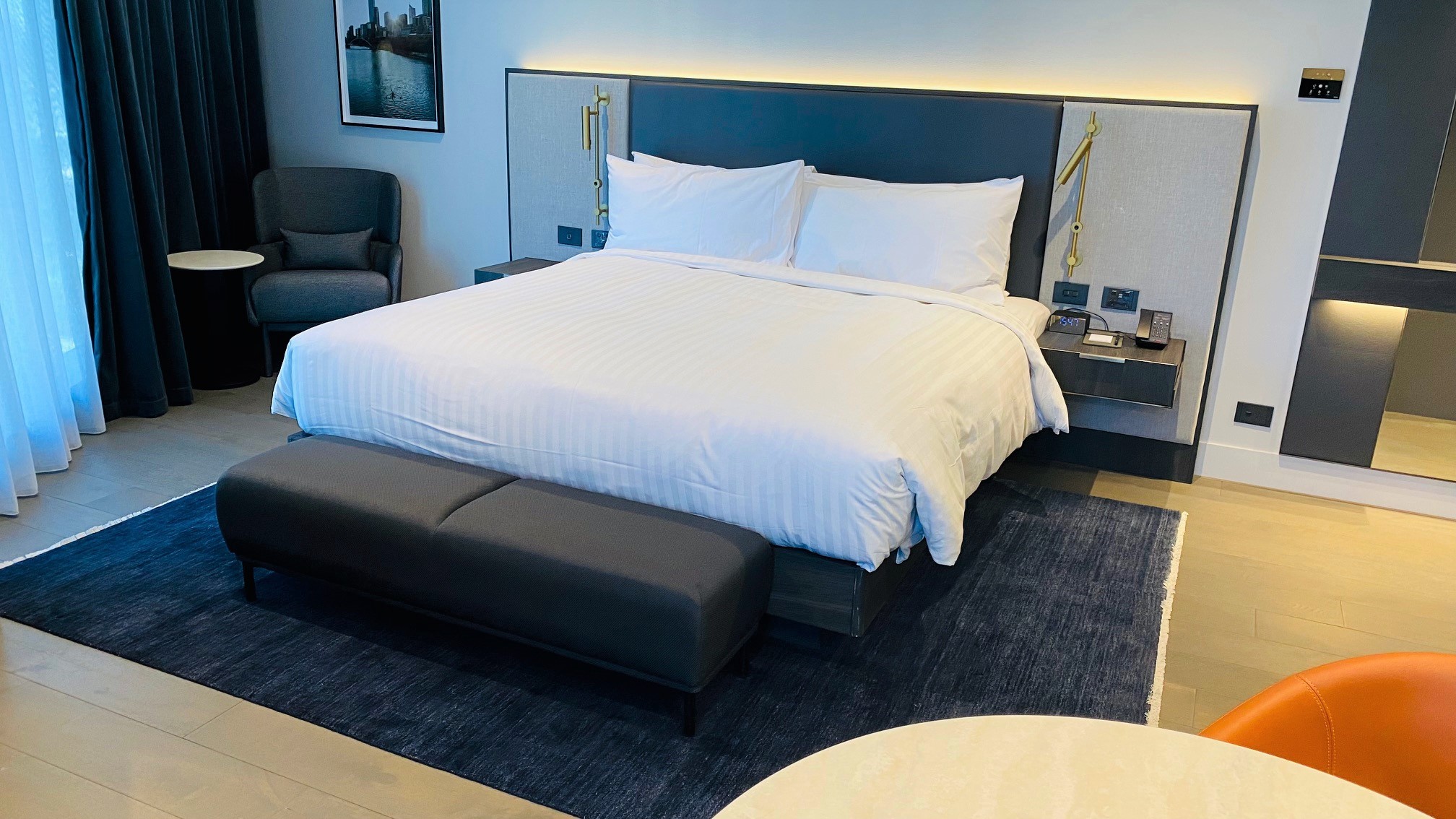 Marriott recently introduced a new feature whereby you could top off your Free Night Certificate (FNC) with up to 15,000 extra Marriott Bonvoy points. This has the potential of opening-up numerous redemption opportunities which were not earlier possible. You can read more about this feature over here.
I plan to be in Vancouver in July and had been scouting Marriott properties in the downtown area. Unsurprisingly, Cash prices at that time of the year are through the roof, think upwards of CAD 500 on most nights. Thanks to this new feature though, I was able to put my 40K FNC to good use and save a significant amount of Cash.
In this post, I want to walk you through the booking process which is quite straightforward. This feature is not currently enabled on the Marriott Bonvoy app, so you will need to make the booking on Marriott's website.
FNA + Points Booking
On the Marriott home page, enter your destination and dates as you normally would and search for hotels. Make sure you have checked the Use Points/Certificates box as shown below.

On this trip, I wanted to check out the Douglas which is part of the Autograph Collection Group. The property is in Downtown Vancouver making it convenient for 1st time visitors who generally prefer to be close to the touristy places.
On the next page, find your preferred hotel and click View Rates.
Pre paid rate on the night of my planned stay is nudging CAD 550. Meanwhile, award price is 49,000 points which is well within the 15,000 points cap of the 40K FNA.

Click on the Select button, the next page will show you any FNC's available in your account plus the payment options.
If you have the right FNC and sufficient number of points in your account to make up the difference, Marriott will select this as the default option. However, you are able to change it if you wish to pay another way.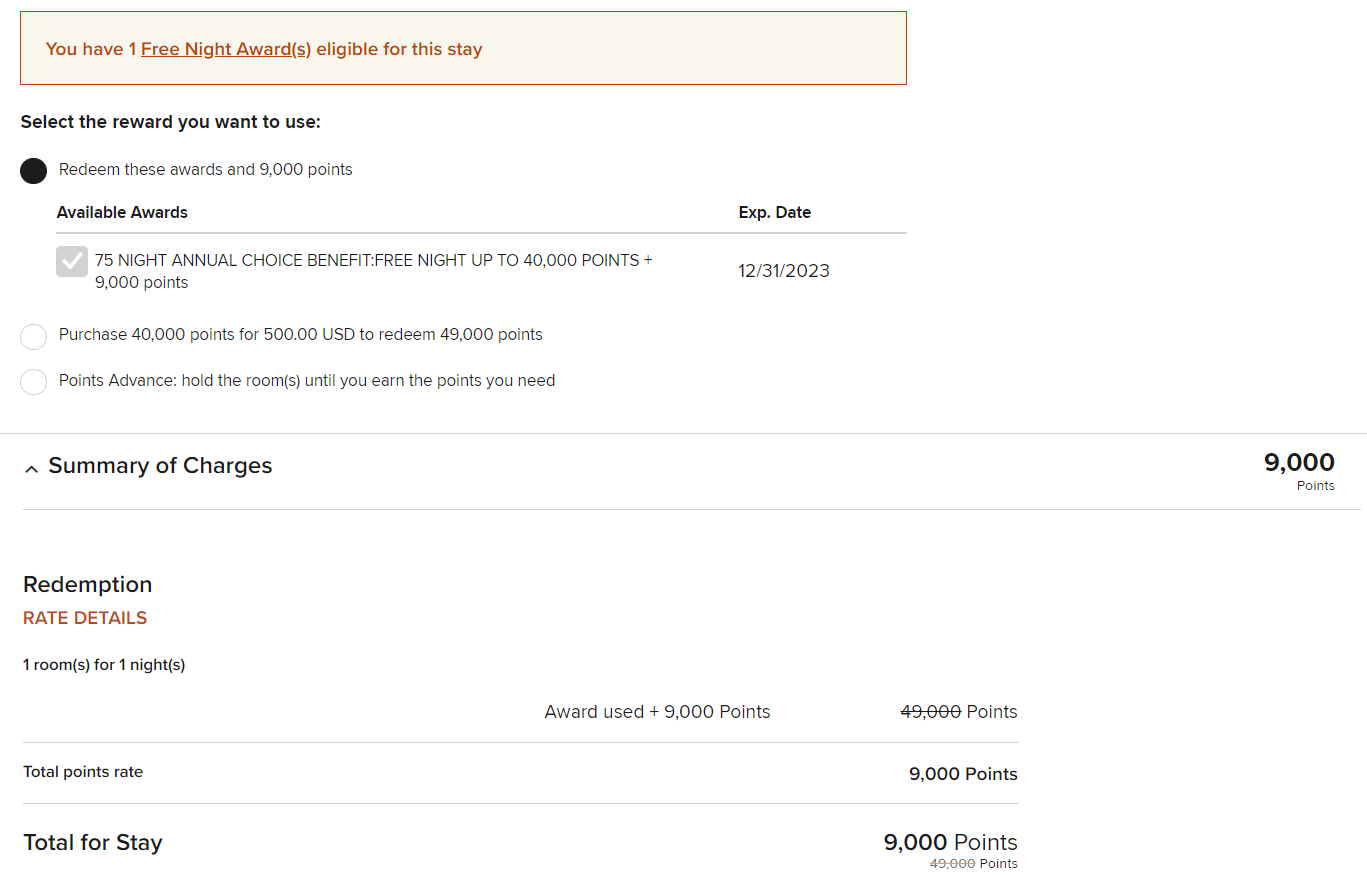 In this instance, I am using the 40K FNC that I earned as part of my 75 Nights Annual Choice Benefit in 2021, and topping it off with 9,000 points to pay for the booking.
Once you are happy with everything, just scroll down and click the Book Now button (not shown here). And that is it, you are done. The next page will show you the confirmation.
In Conclusion
Marriott Bonvoy members are now able to top-off their FNC with points. The process, as you can see is quite simple. In an ideal world, the cap will be higher than 15,000 points, or better still, no cap at all. Even so, this is a good start.
The feature is not presently available on the app which is a bit of a downer. But Marriott have indicated this will become possible at some point.
Have you topped off a Free Night Certificate? Leave a comment below.