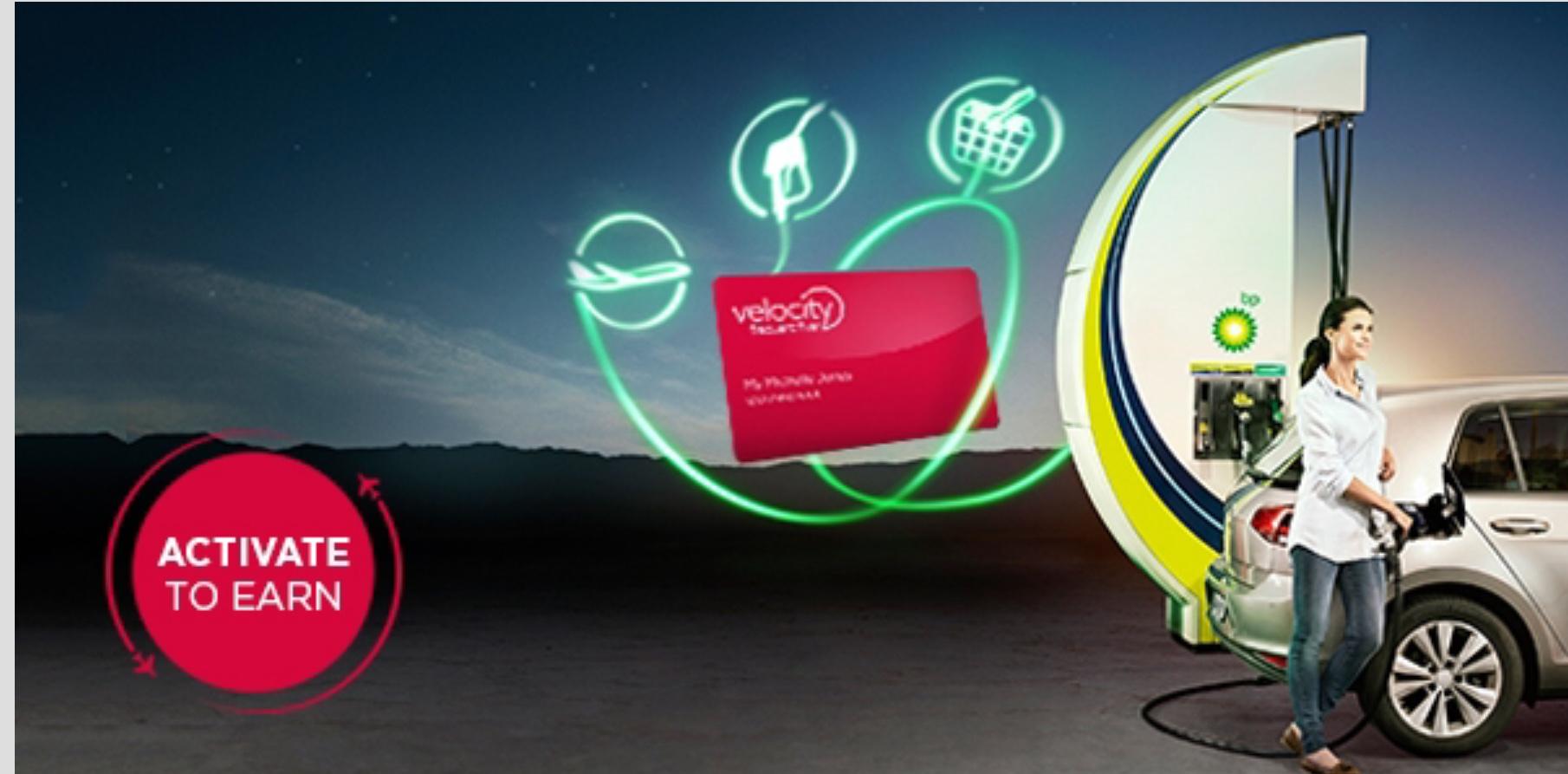 I know what you are thinking, 'Another one bites the dust' 🙁
Truth be told, it's been a mongrel of a year for members of Velocity Frequent Flyer Program as they have witnessed gradual, but ongoing value erosion of the loyalty scheme. Back in October 2018, Air New Zealand got the ball rolling when it scrapped it's alliance with Virgin. A couple of months later Virgin announced it was adding carrier imposed surcharges to Velocity reward flights, which in some instance can add hundreds of dollars in extra cost.
Soon after, Singapore Airlines' KrisFlyer Program devalued the KrisFlyer to Velocity points conversion ratio from 1.35:1 to 1.55:1 Then we saw Velocity and Open Table terminate their partnership, which to be honest wasn't much of a loss.
I guess there has to be some value in the partnership to begin with, for it to be considered a loss when it ends, which is exactly how it was with Open Table.
BP ending it's partnership with Velocity
BP is the latest in the long list of partners to say good-bye to Velocity. To make matters worse, much like a jilted lover, BP is getting ready to hook-up with it's existential-foe Qantas. What's that saying 'hell hath no fury like a woman partner scorned'?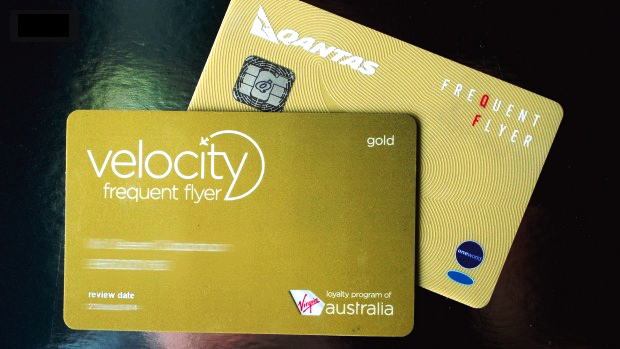 Velocity's loss is Qantas' gain
Jokes aside, the end of partnership does not really come as a surprise when you consider the 2 parties have been bickering since 2017. Back then, BP wanted to part ways with Velocity accusing it of cheating conflict of interest. The bone of contention was Velocity's affair partnership with BP's arch-rival Shell, where Velocity members could fill-up, earn flybuys, and subsequently convert those into Velocity points.
That was a ruse though, as the fuel prices at Shell pumps are so ridiculously high it's hard to imagine many points collectors would be willing to pay a 10-20c per litre premium to earn a vastly inferior points currency. The unsavory spat culminated in Virgin Australia dragging BP to court for not holding its end of the bargain.
All said and done, this relationship had well and truly run its course.
BP & Qantas
What adds to the intrigue is the mystery surrounding BP-Qantas partnership. It's understood Qantas Frequent Flyer members will be able to earn Qantas points on fuel and in-store spends at BP, so that part is not in doubt.
However, BP is also said to be getting ready to launch it's own rewards program in Australia, which means we don't know if members will earn Qantas points directly, or whether they will initially earn points in BP's rewards program, with the ability to later convert them into Qantas points.
It is expected that BP and Qantas will spell out details of their newly formed partnership over coming days. Watch this space.
Way Ahead for Velocity
Let's not mince words here, the loss of BP is a body blow to Velocity and couldn't have come at a worse time.
A few weeks ago, I had written about how Affinity Equity partners, a minority investor in Velocity, is preparing to offload it's 35% stake in the loyalty scheme. I can't imagine the loss of a partner as vital as BP, will have too many investors rushing in to scoop-up Affinity's stake.
Further, there were suggestions that if the price is right, Virgin Australia itself may be tempted to tip some of it's own shares into the kitty and raise Cash. Does this change things? Will this force Affinity to take whatever's put on the table from the potential buyers? Could this actually lead to Affinity putting the sale on hold and bide time? These are questions which don't have an answer.
To it's credit, Velocity have recently added some new partners such as Ola, Freedom Furniture, Snooze etc. A Virgin Australia spokeswoman is also understood to have said that there are more on the way, which is welcome news. The issue though is that most people buy mattresses or furniture only once every few years. So any suggestion that the loss of BP is somehow offset by bringing onboard these new partners is laughable.


Velocity's new partnerships do not make up for the loss of BP
The partnership with Ola is a very good one, but Karl Schuster, Velocity CEO knows he can't rest on his laurels and there is much work ahead of him. Karl needs to sign up some very strong partners that can provide real, tangible value to it's members. Although it never hurts to have too many partners, the current circumstances dictate that he priortises quality over quantity.
If you want to gauge how critical Velocity Frequent Flyer is to the overall financial well-being of Virgin Australia, you only need to look at it's share of profit in the group.
At a time when Virgin is struggling to turn around it's loss making international operations and there is no end in sight to it's cash-bleeding Tiger Air business, the importance of having a strong and profitable Velocity program cannot be overstated.
What do you make of these developments? Are you likely to switch loyalty to Qantas? Leave a comment below.